EDC Small Brass Lighter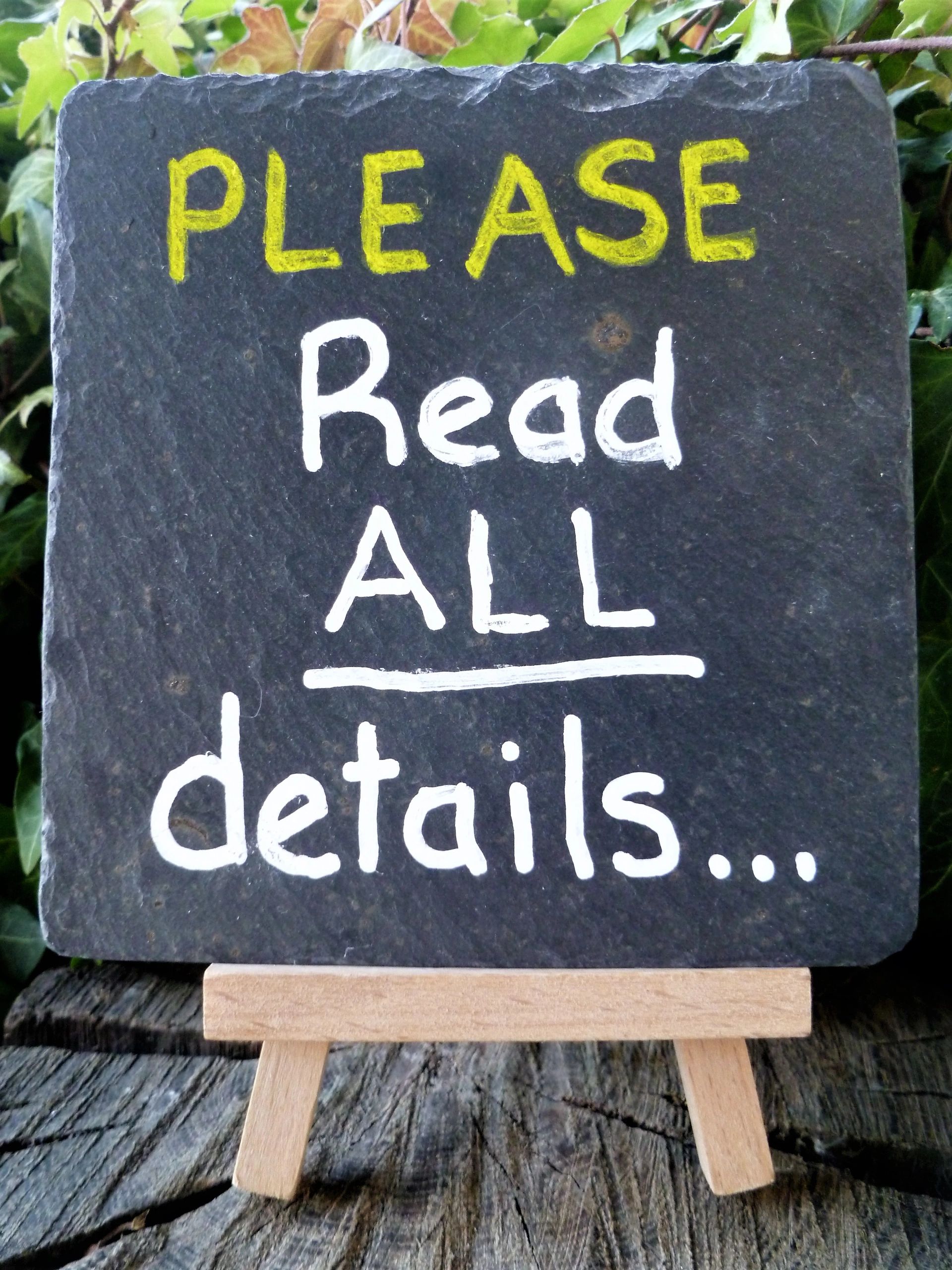 Please consult the pictures and details below BEFORE making a final choice and buying.  With this in mind I have tried to show the colours to the best of our abilities, but variations between monitors makes an exact colour representation impossible. The lighting conditions on pictures on the stump (As Above) and the graph paper are deliberately different to help you appreciate the colours and sizes.

This is not a toy and is not intended for children. Adult supervision is highly recommended for children and expert advice for the bigger kids!



How to use: 
When refuelling, unscrew the fuel tank cap according to the direction mark on the fuel tank cap and pour in lighter fuel.  Only fill up to 80% full.

If moisture is causing a temporary inability to ignite then open the lighter cover for 4-5 minutes before use.  Then re-tighten the fuel tank, wipe off any oil leakage.

To replace flint when it is used up: use a flat head screw driver to unscrew the wire, take out the flint top and spring, put in a new flint and then tighten everything up again.

To extinguish the lighter simply close the lid. Always check the lighter has extinguished before storing the lighter.

Sizes
I have tried to help you appreciate the size by taking some of the photographs on a graph paper background.
I hope the pictures are clear enough for you to work out the sizes.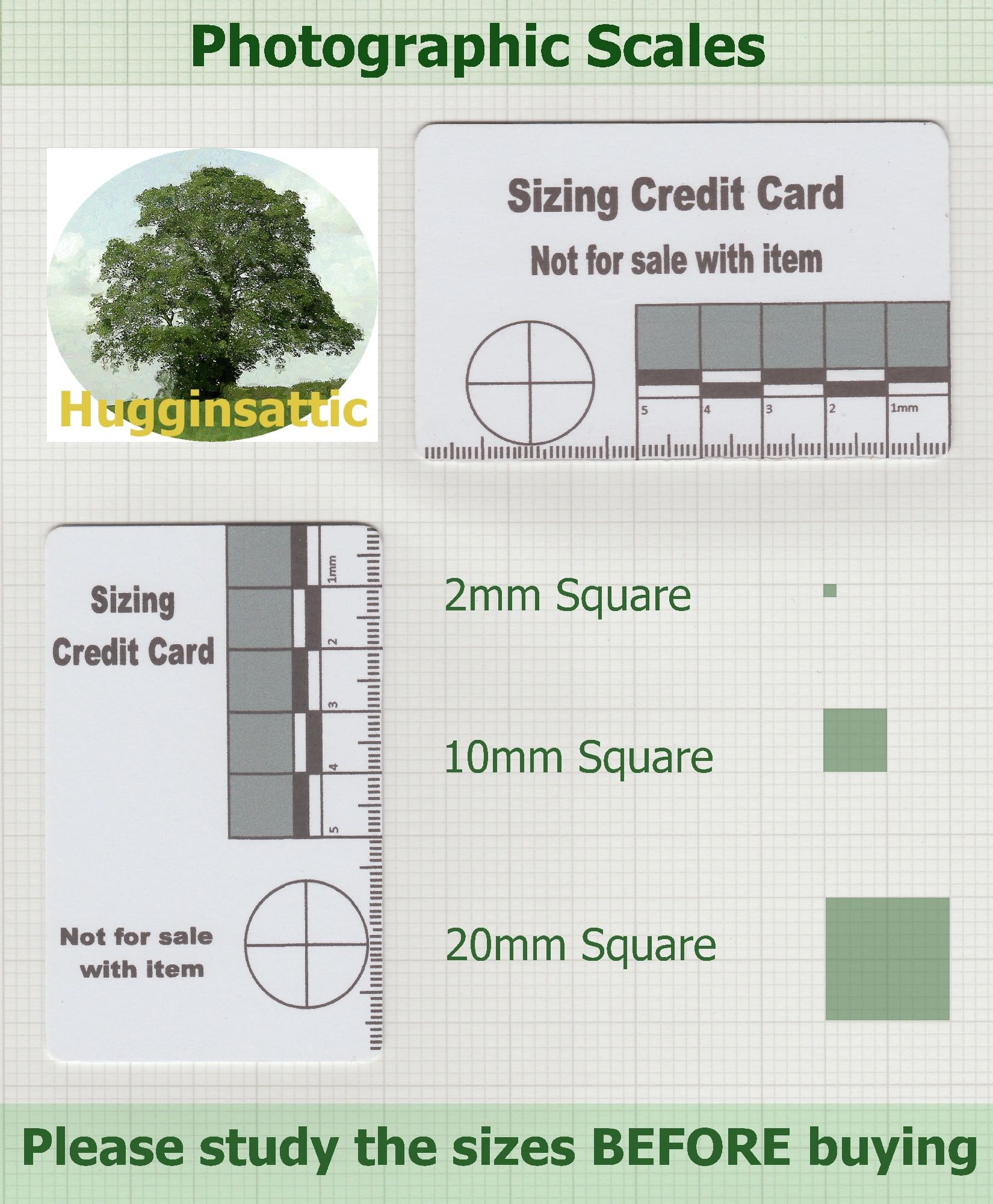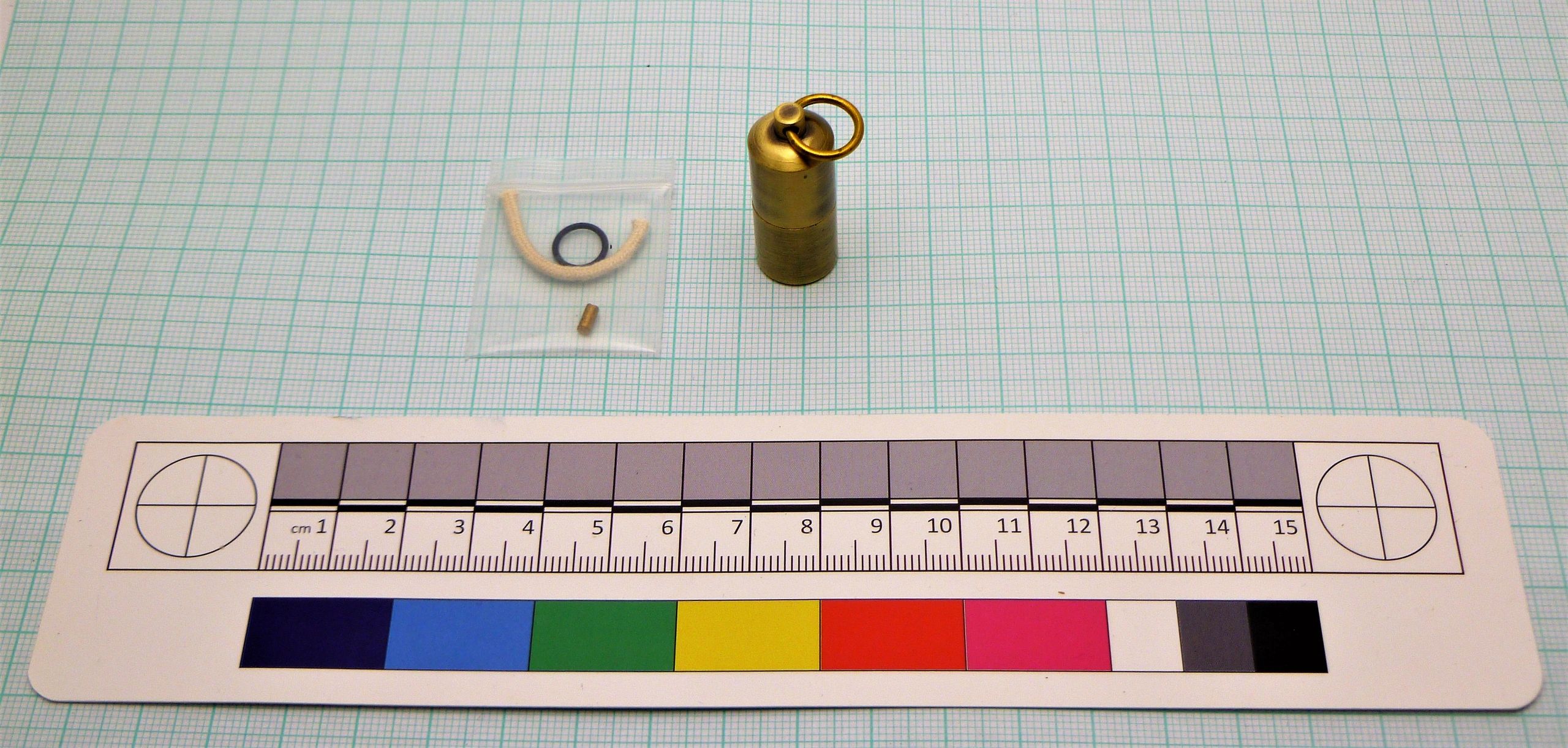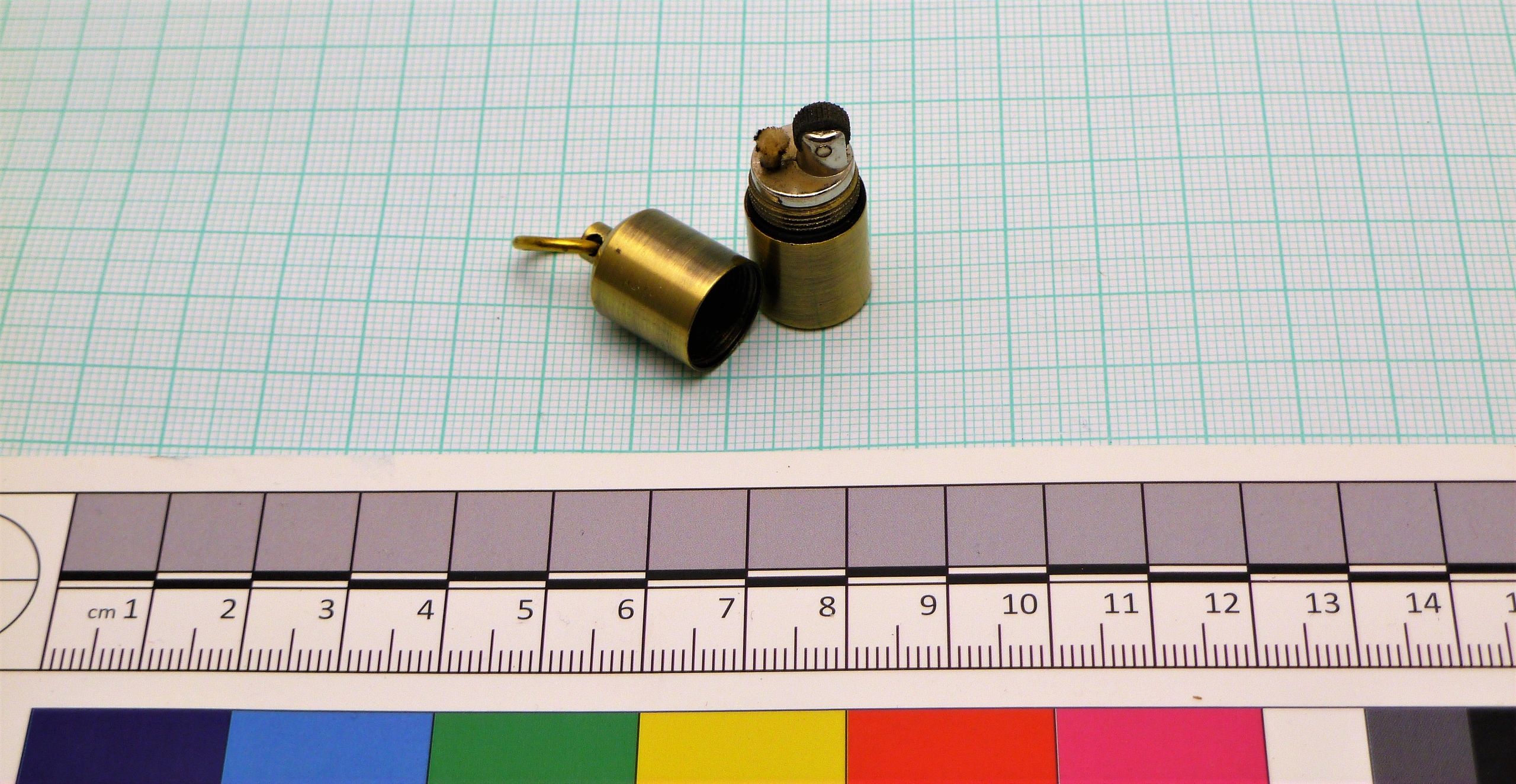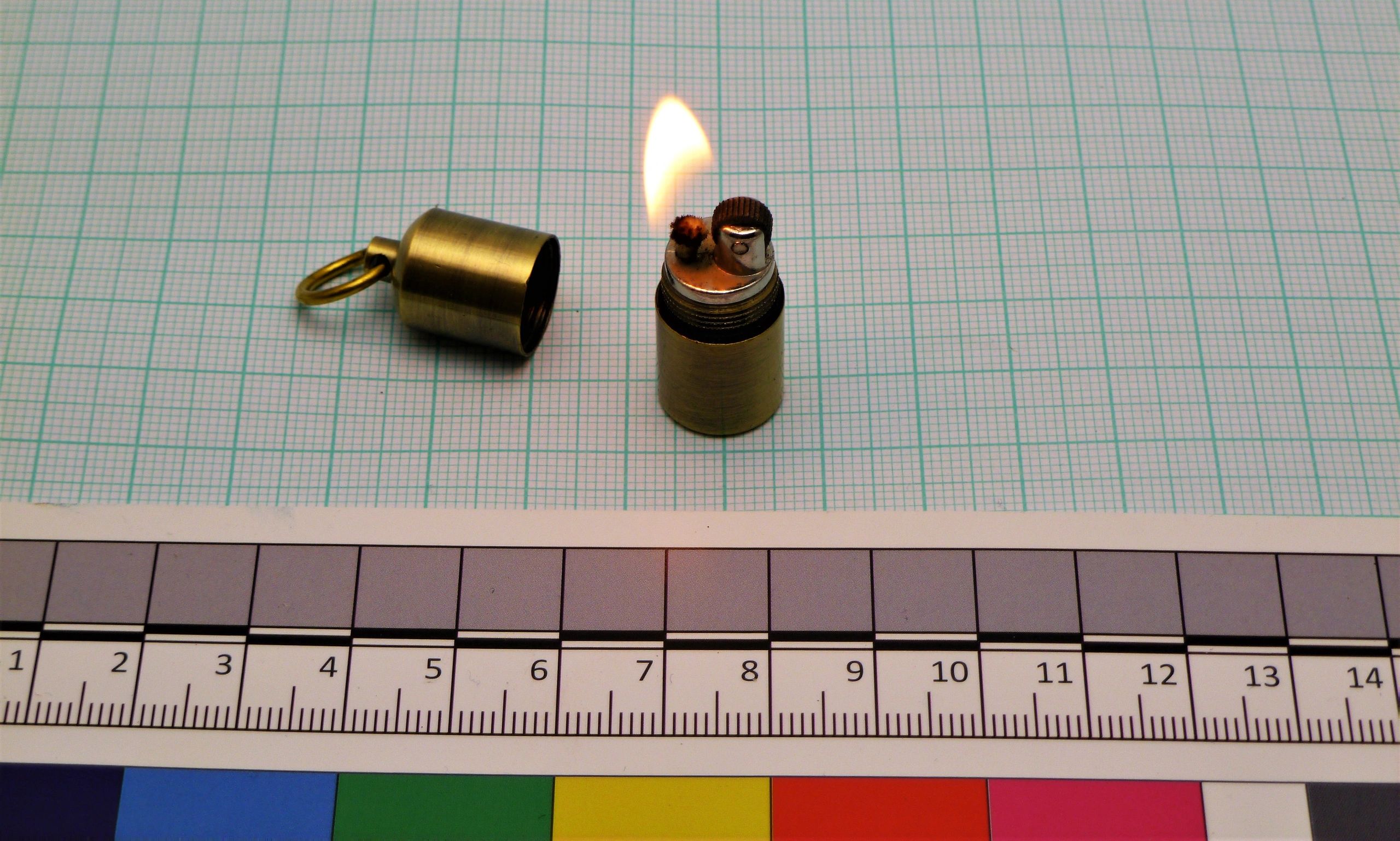 You are welcome to get in touch and ask questions BEFORE buying. I will try to answer as quickly and fully as I can.
Reviews