EDC Keyring Scissors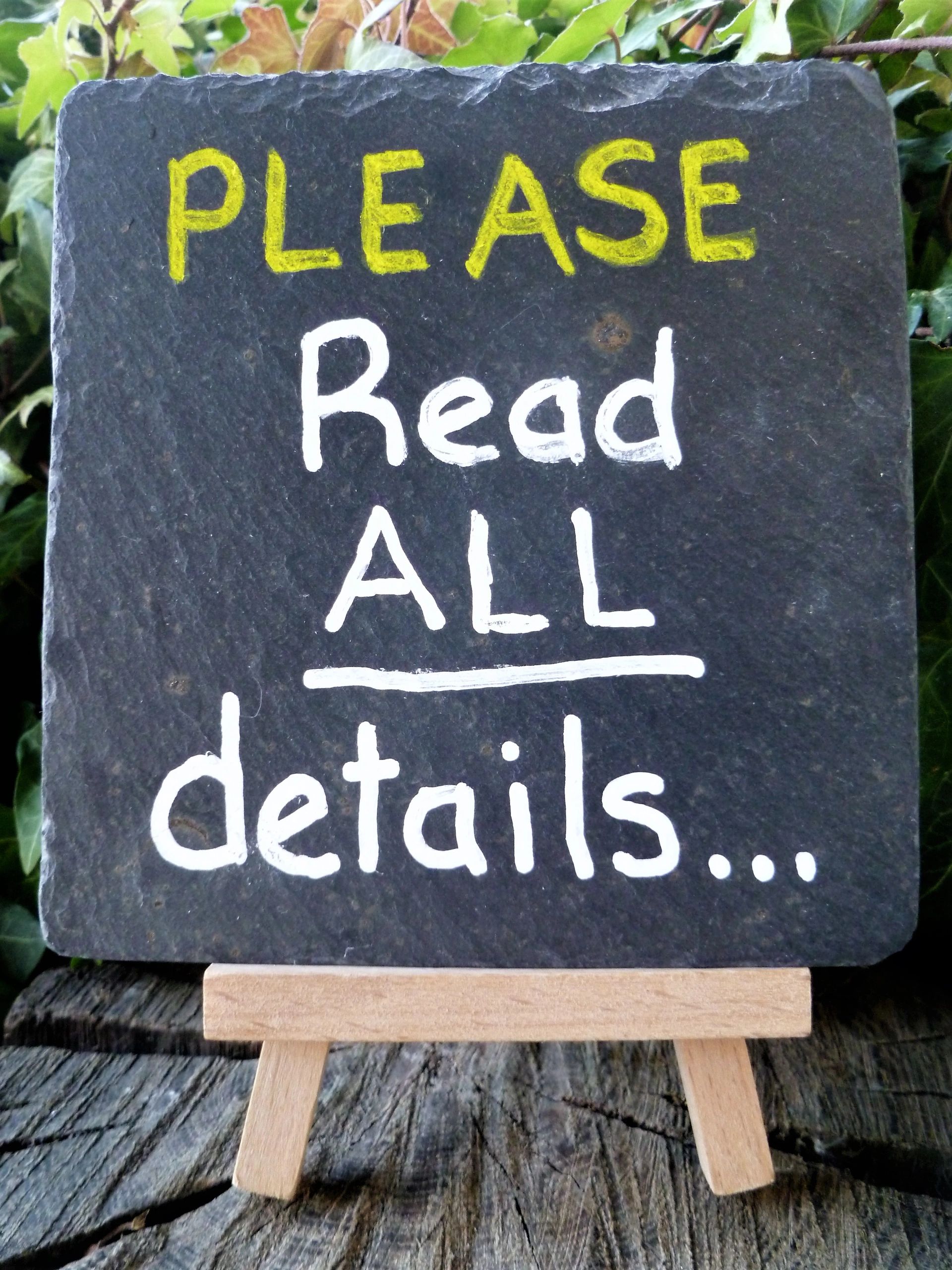 Please consult the pictures and details below BEFORE making a final choice and buying.  With this in mind I have tried to show the colours to the best of our abilities, but variations between monitors makes an exact colour representation impossible. The lighting conditions on pictures on the stump (As Above) and the graph paper are deliberately different to help you appreciate the colours and sizes.

This is not a toy and is not intended for children. Adult supervision is highly recommended for children and expert advice for the bigger kids!
You are Buying ONE ONLY
Easy carried as a backup during everyday activities you could attach it to your keyring, wrist, walking stick, knife, binoculars etc.
Easy carried as a backup when driving, walking, hiking, orienteering, scouts, bushcraft, hunting, sailing, survival kit...etc

Made from Stainless Steel

Steel pin with ball bearing catch keeps scissors securely folded

 

when not in use
Outer length of approximately 60mm

 

(Max Folded but not including keyring)
Width of approximately 13mm

 

(Max Folded)

Thickness of approximately 11mm

 

max

 

(Including keyring)

Lighweight at approximately 14g
Sizes
I have tried to help you appreciate the size by taking some of the photographs on a graph paper background.
I hope the pictures are clear enough for you to work out the sizes.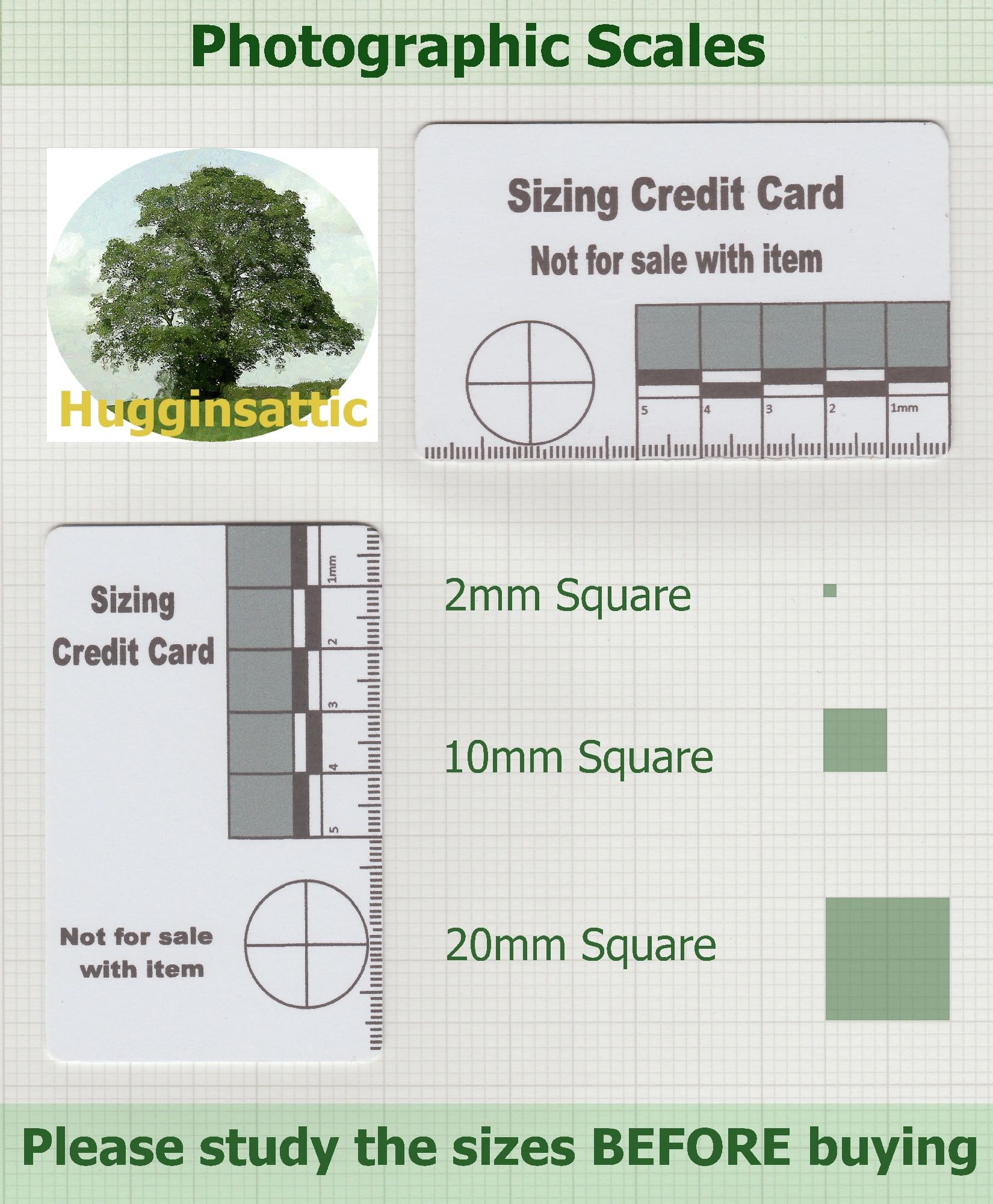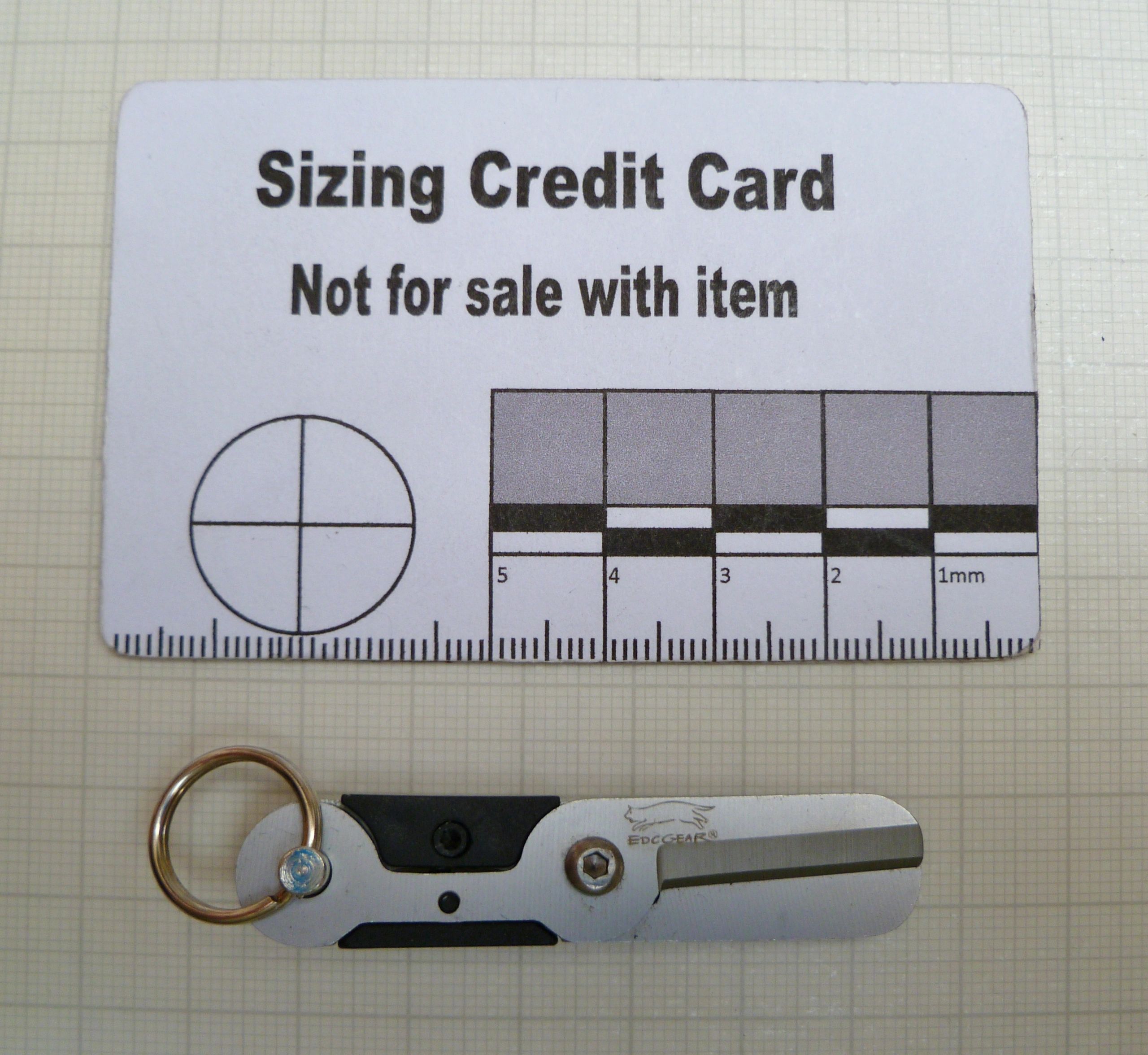 You are welcome to get in touch and ask questions BEFORE buying. I will try to answer as quickly and fully as I can.
Reviews