Leathercraft Belt End Template
Leathercraft Belt End Template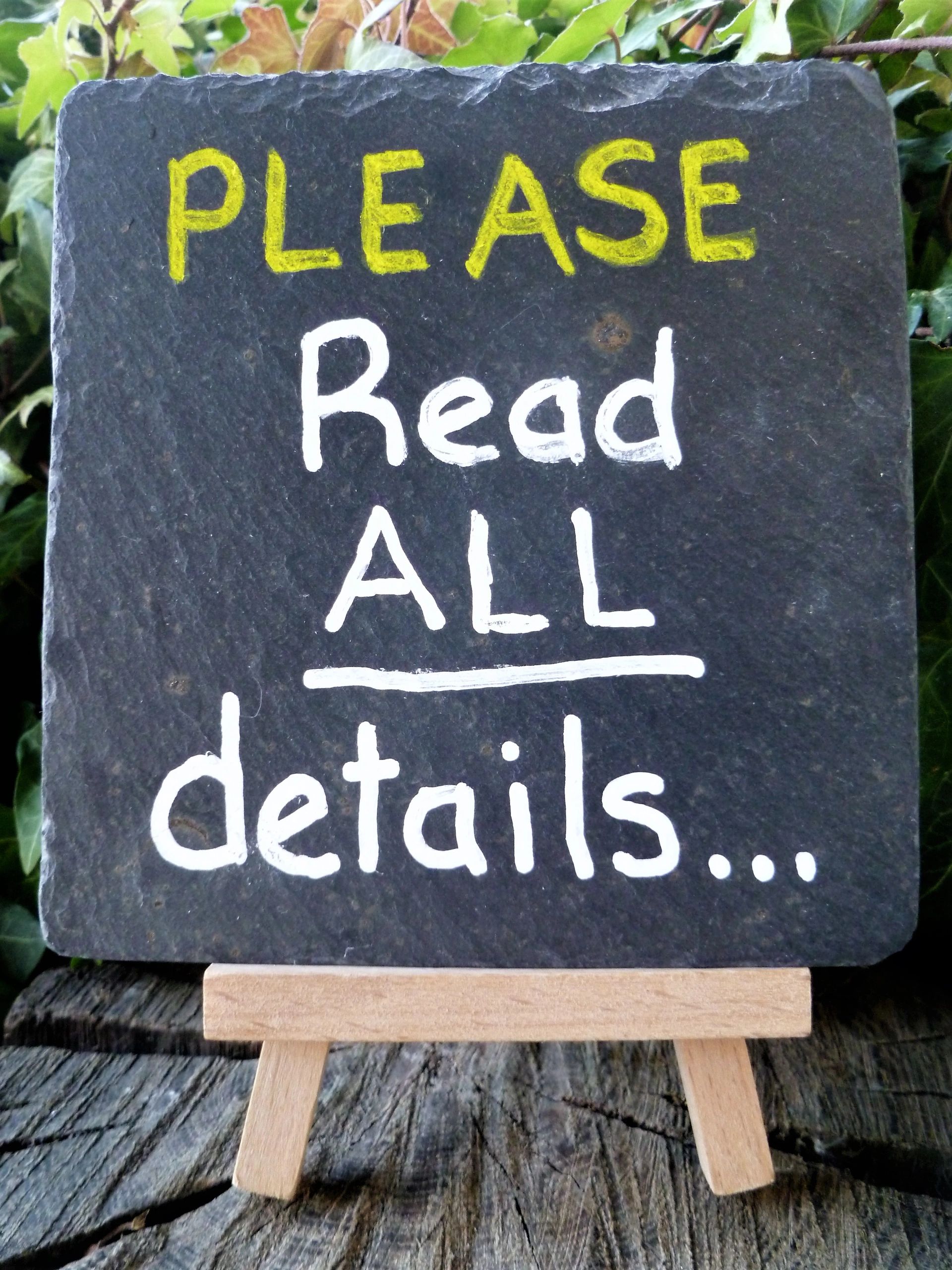 Please consult the pictures and details below BEFORE making a final choice and buying.  With this in mind I have tried to show the colours to the best of our abilities, but variations between monitors makes an exact colour representation impossible. The lighting conditions on pictures on the stump (As Above) and the graph paper are deliberately different to help you appreciate the colours and sizes.

This is not a toy and is not intended for children. Adult supervision is highly recommended for children and expert advice for the bigger kids!

This photo is to illustrate that both sides of the templates are covered with a removeable protective film.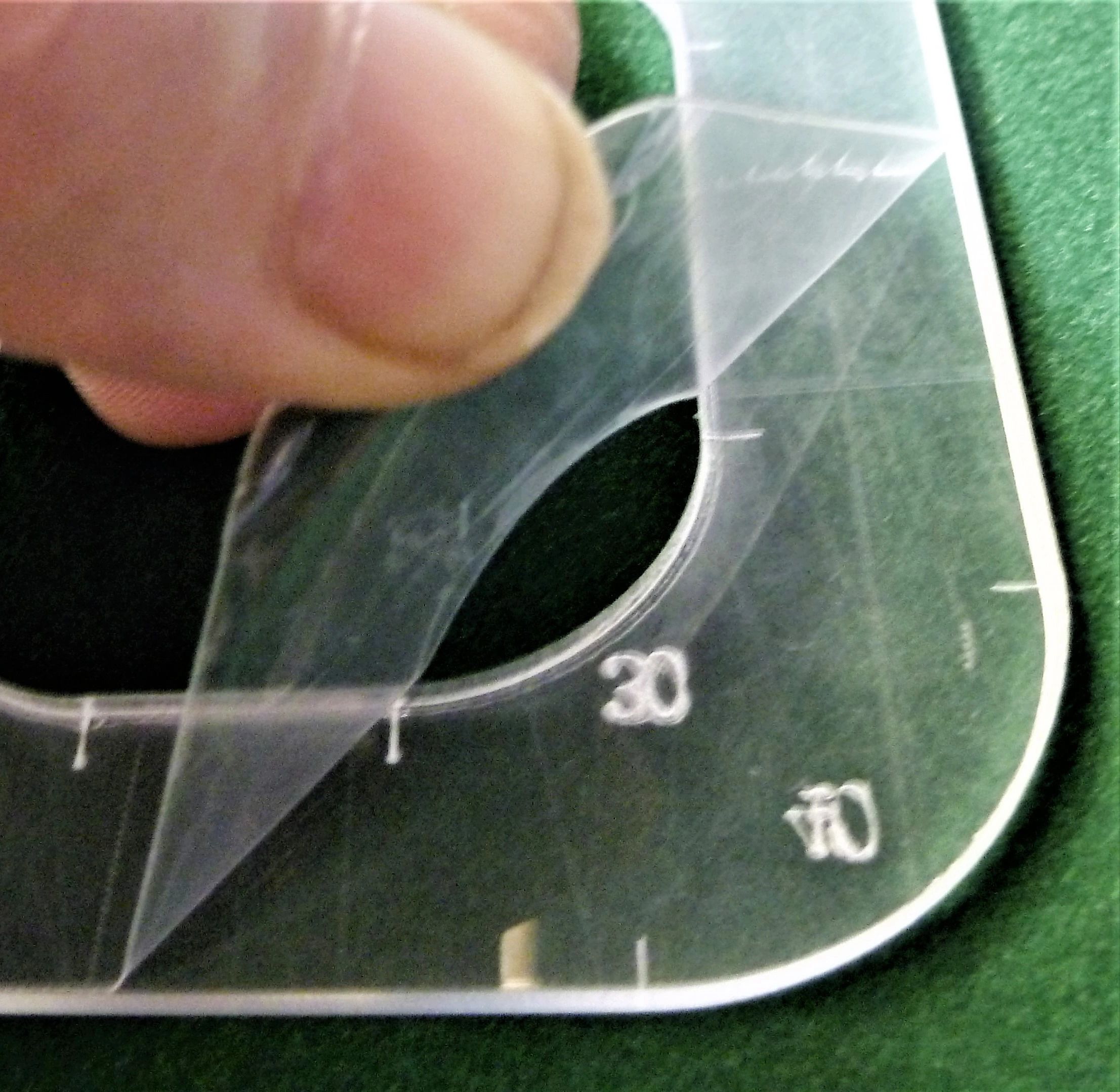 Acrylic Belt end Template
The template 

is made from acrylic approx.3mm thick.

The template measures 18cm x 10cm.

The 3 holes in the middle have diameters of 10mm, 15mm and 20mm

The 8 Belt ends have a width of 18mm (two the same), 22mm, 25mm, 30mm, 35mm, 38mm and 40mm
Sizes
I have tried to help you appreciate the size by taking some of the photographs on a graph paper background.
I hope the pictures are clear enough for you to work out the sizes.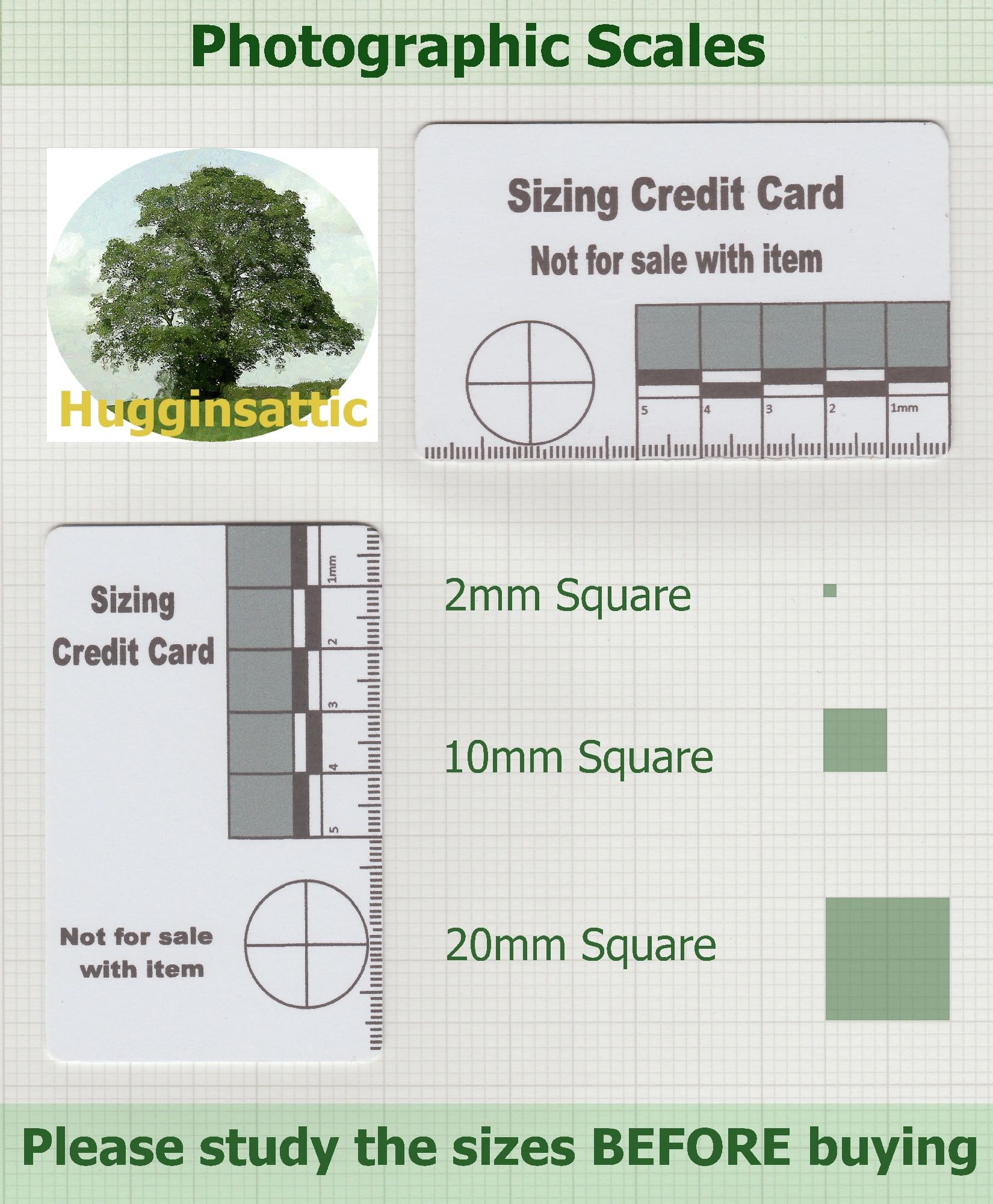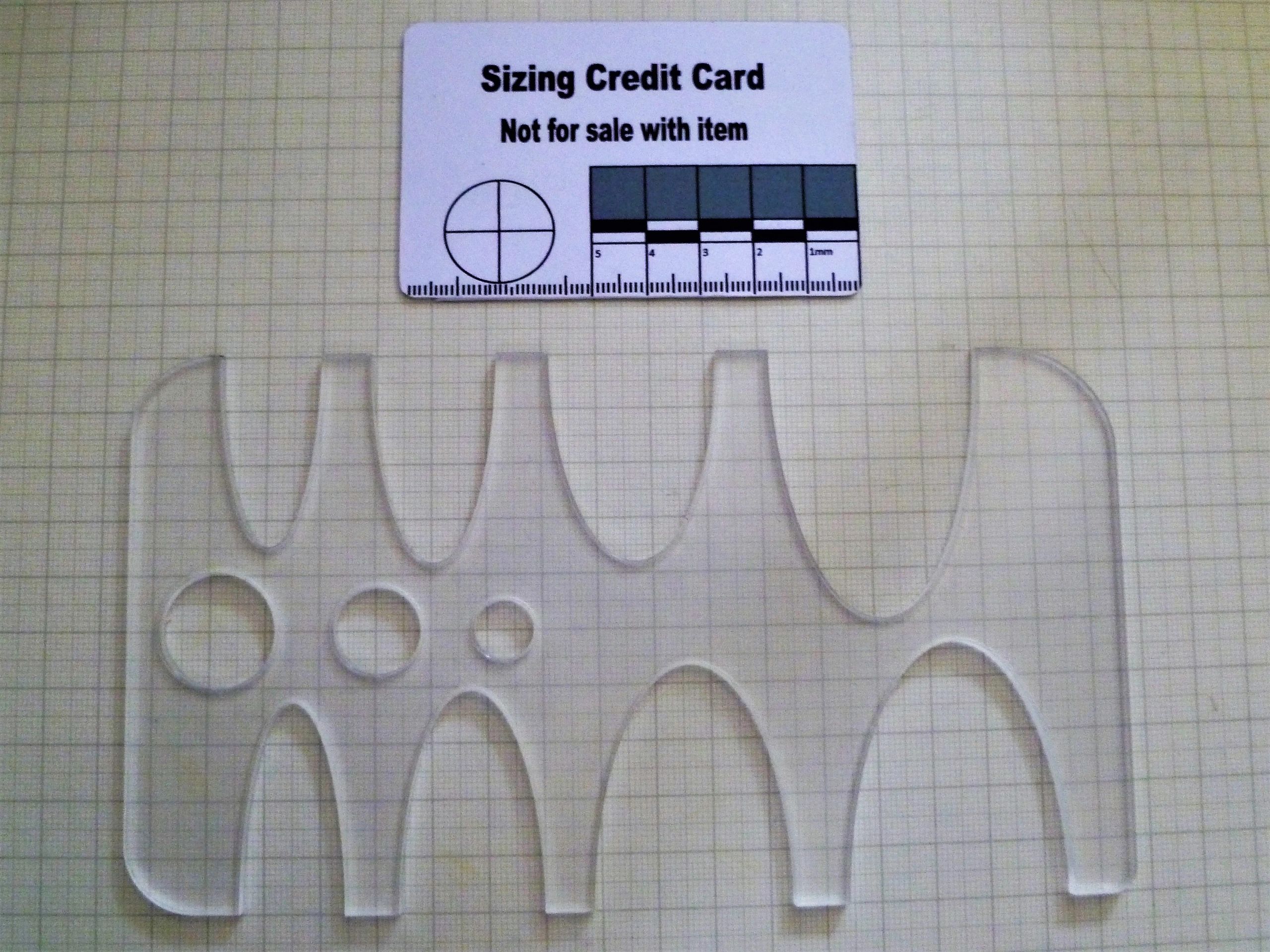 You are welcome to get in touch and ask questions BEFORE buying. I will try to answer as quickly and fully as I can.
Reviews