Lanyard holed 8mm Diameter 80mm Long Firesteel (Ferrocerium Rod)
Lanyard holed 8mm Diameter 80mm Long Firesteel (Ferrocerium Rod)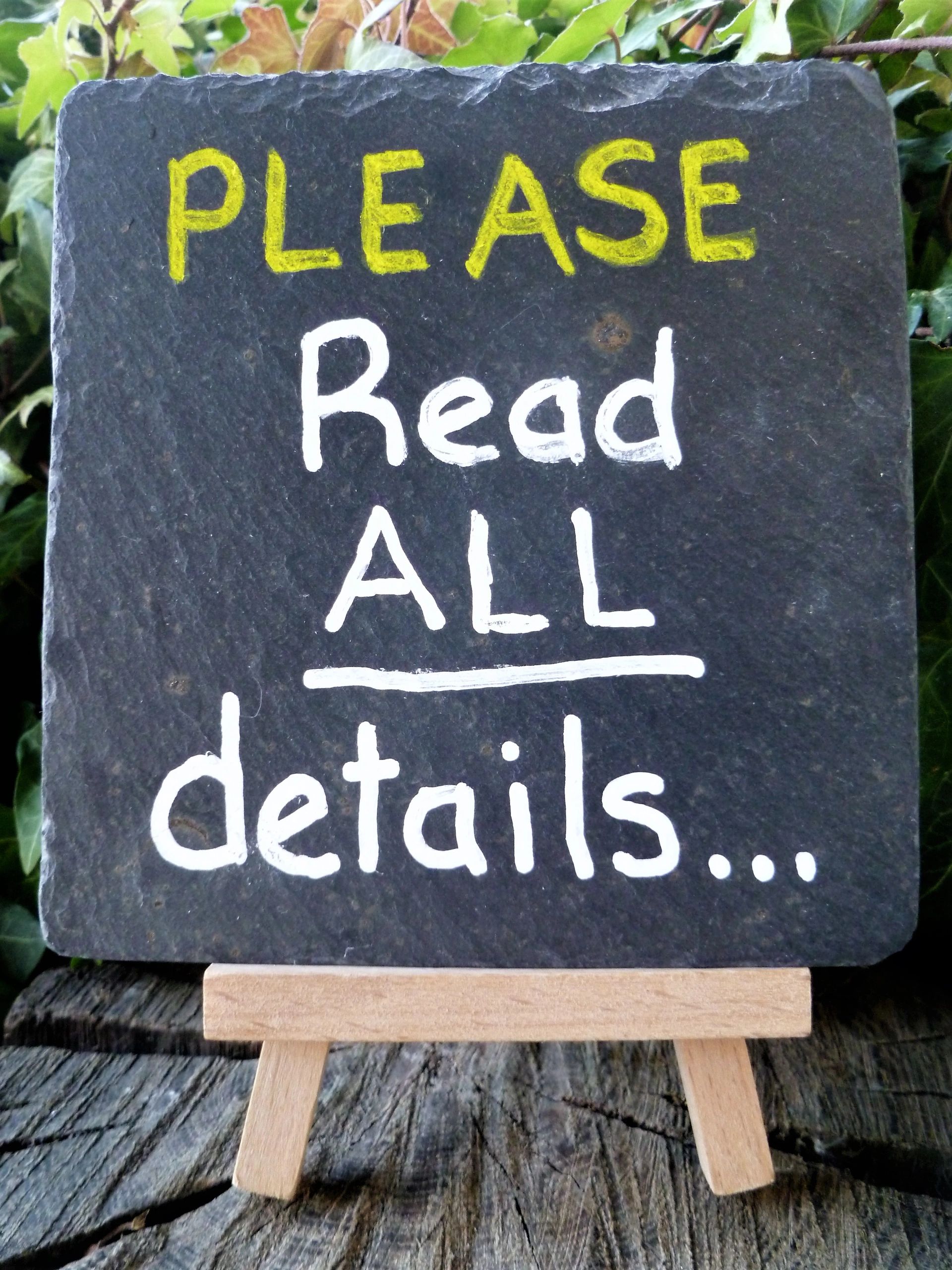 Please consult the pictures and details below BEFORE making a final choice and buying.  With this in mind I have tried to show the colours to the best of our abilities, but variations between monitors makes an exact colour representation impossible. The lighting conditions on pictures on the stump (As Above) and the graph paper are deliberately different to help you appreciate the colours and sizes.

This is not a toy and is not intended for children. Adult supervision is highly recommended for children and expert advice for the bigger kids!

Confusingly these rods a given many different names, I call them firesteels. Other names they may be given are:
 
Ferro or Ferrocerium rods - Referring to the material they are made from, 
Magnesium rod - They are not made from magnesium, 
Modern flint or Flint Fire Starter - They have a resemblance, in use, to flint and steel fire making using natural flint.
All sizes are available with or without a Black or Silver striker

Strikers or Scrapers
Available in Black or Silver these steel serrated strikers are conveniently shaped much like a large washer. 

Uses
When the firesteel is struck against steel, or vice versa, a spark is thrown. However, carbon steel works best in much the same way traditional flint and steel are used. Each rod with last for many uses.
Tinder is often used to catch the spark; it should be shredded up and unravelled and formed into a sort of nest, cotton wool works very well. Put more kindling on top as it catches alight and you can build a fire from there.
Firesteels can be used to light numerous substances including gaseous materials such as Bunsen burners or oxyacetylene torches, petrol, paraffin, tinder card, cotton wool, amadou tinder, kapok, shredded paper, birch bark, charcloth and I'm sure many other items.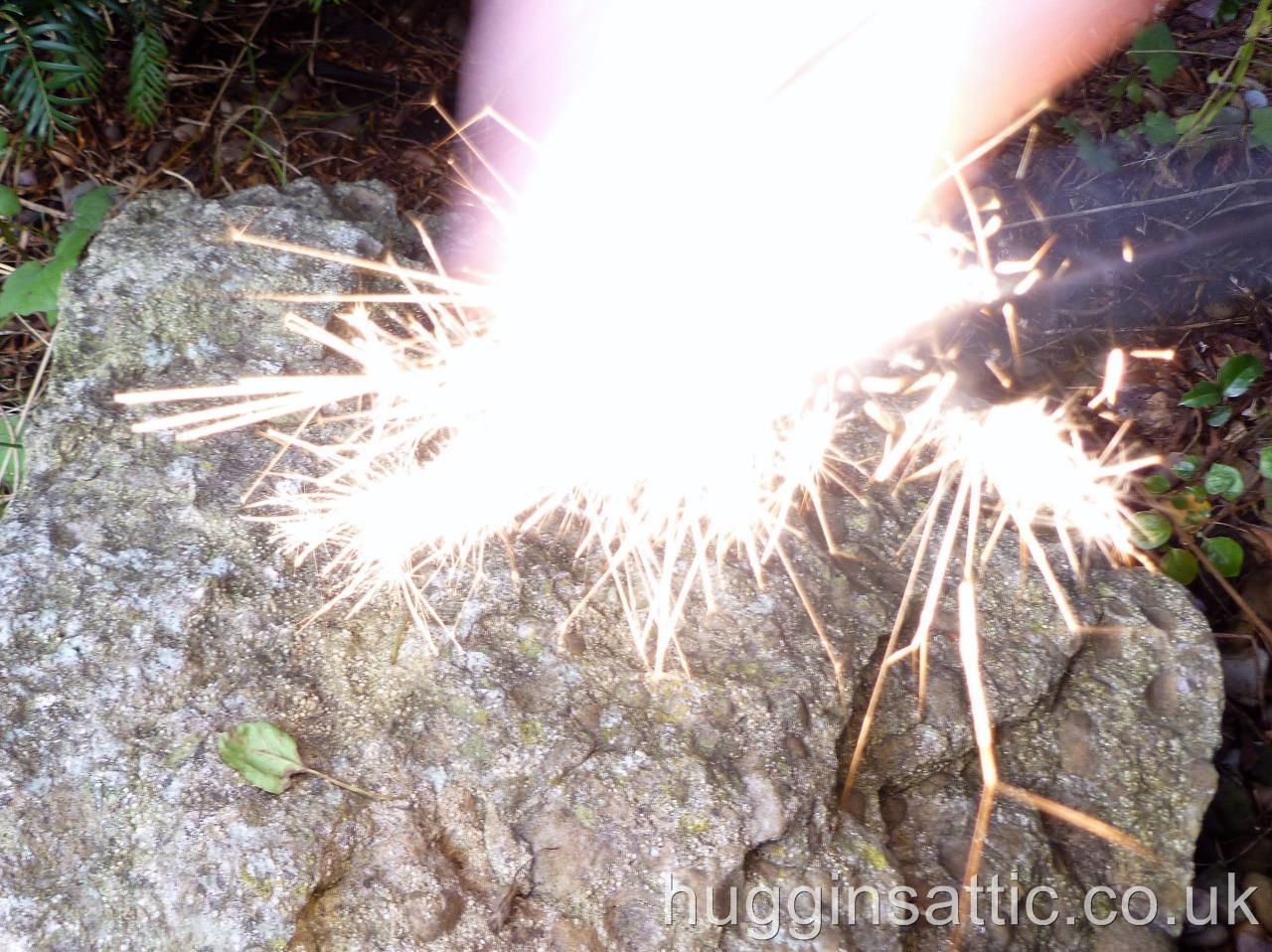 PLEASE NOTE THE PICTURES BELOW SHOW THE A BLANK FIRE STEEL IN USE WITH ONE OF THE BLACK STRIKERS
Buyers please take a look at my other fire steels, tinders, tinder makers and other fire lighting tools available in our eBay shop or Website.
 
Ferrocerium Origins
Invented in 1903 by the Austrian chemist Carl Auer von Welsbach, ferrocerium takes its name from its two primary components: iron (from Latin: ferrum), and the rare earth element cerium. Hot sparks from ferrocerium can reach temperatures of 3,000°C (5,430 °F).
Sizes
I have tried to help you appreciate the size by taking some of the photographs on a graph paper background.
I hope the pictures are clear enough for you to work out the sizes.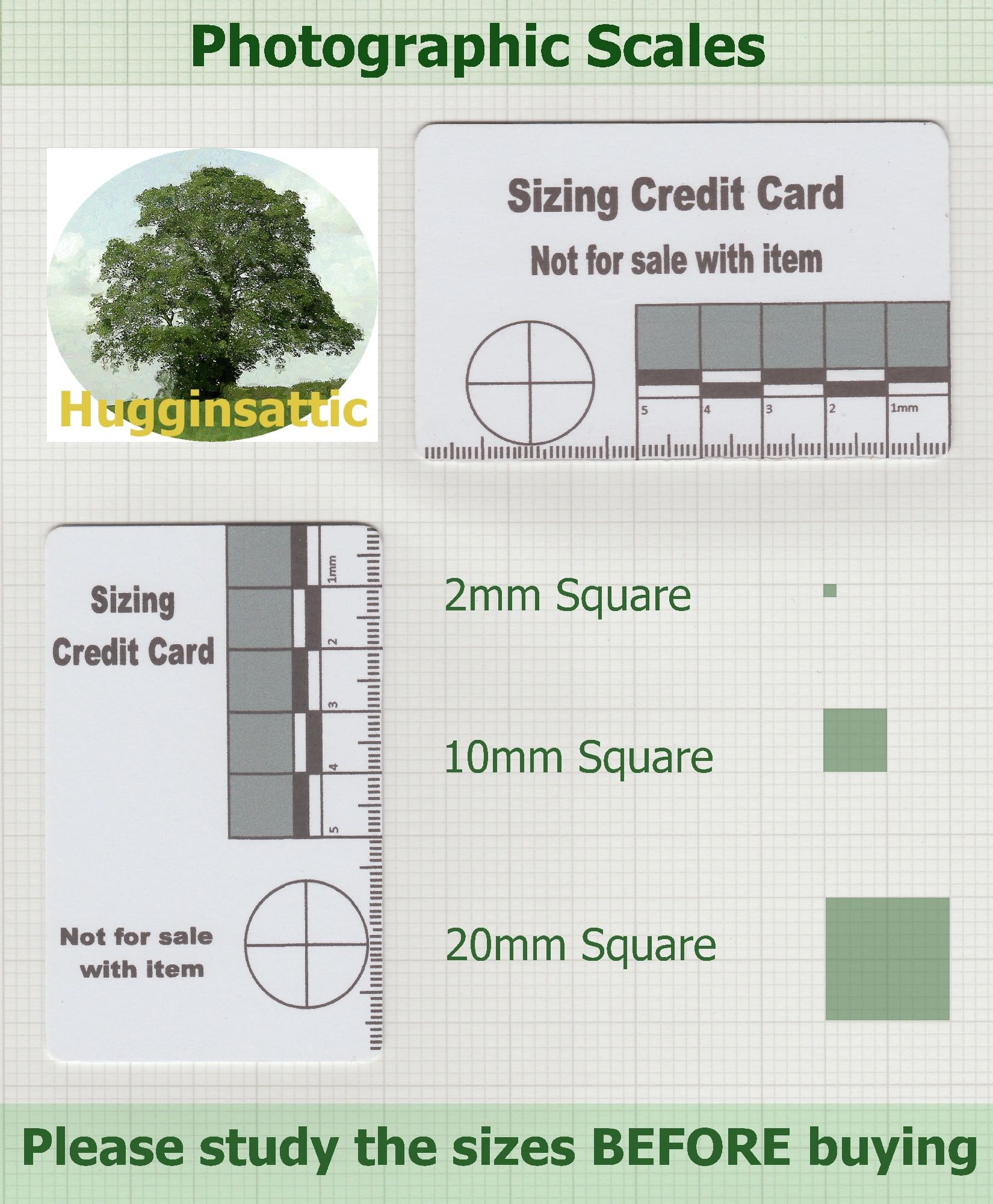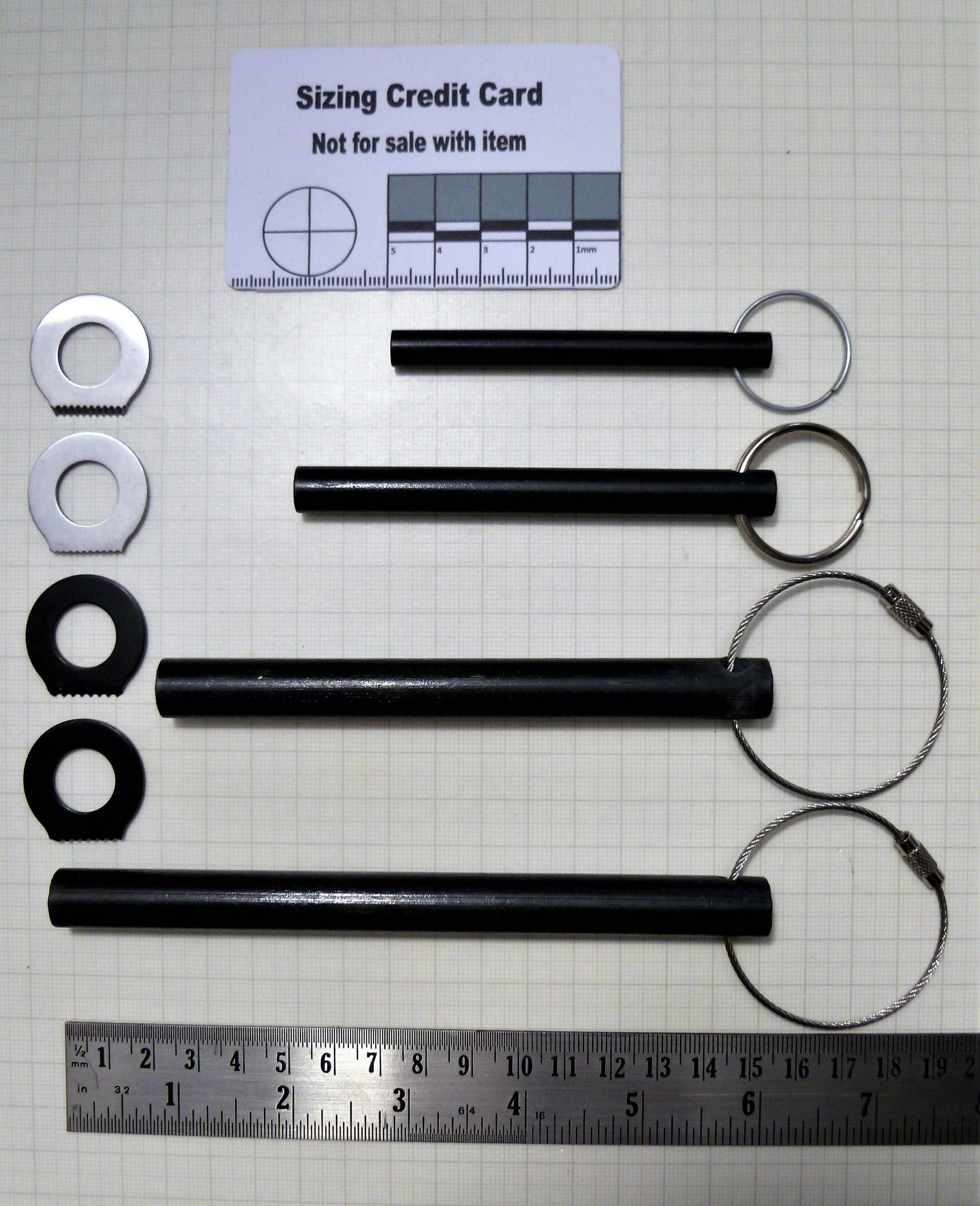 You are welcome to get in touch and ask questions BEFORE buying. I will try to answer as quickly and fully as I can.
Reviews