Honing Compound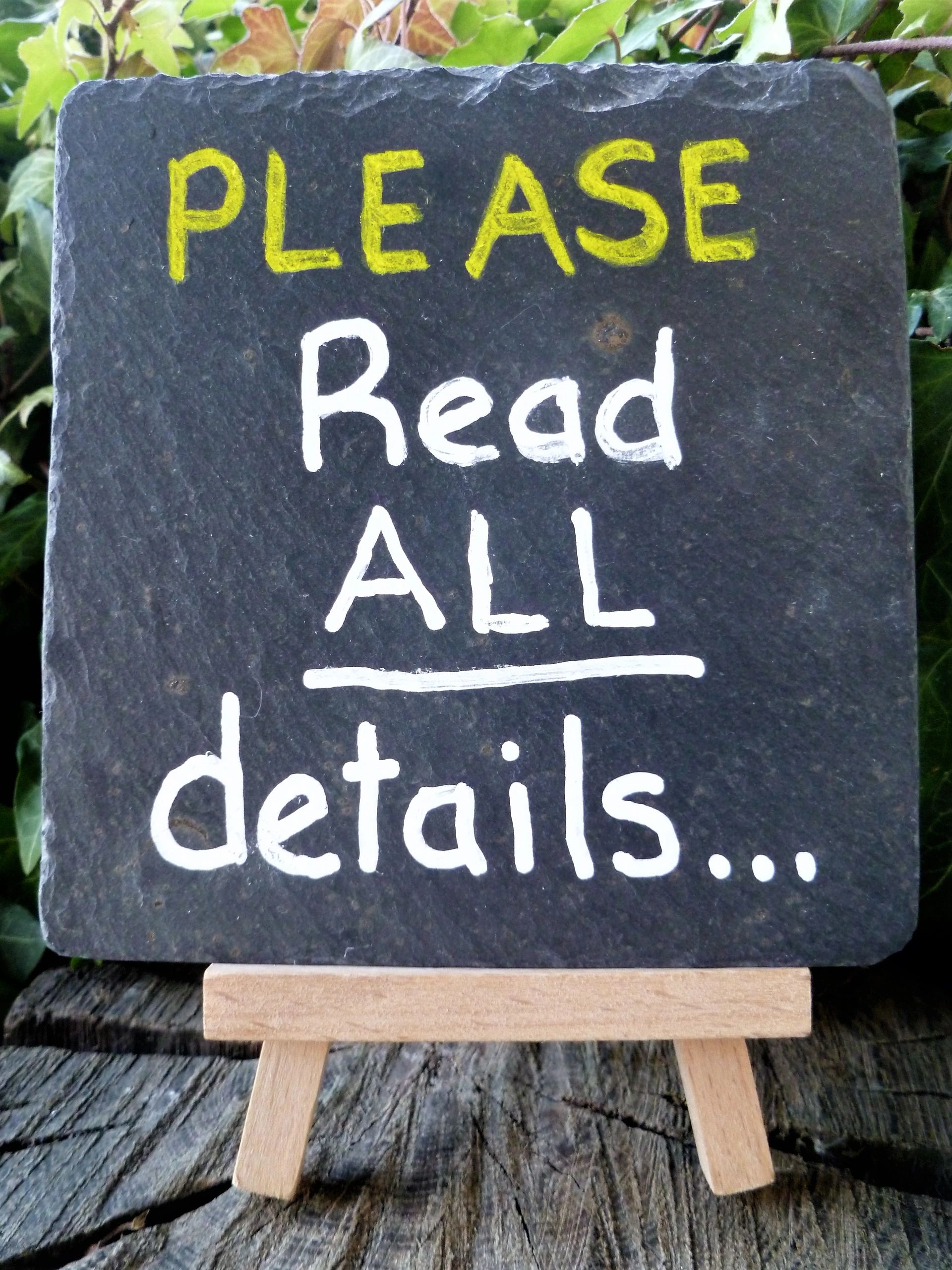 Please consult the pictures and details below BEFORE making a final choice and buying.  With this in mind I have tried to show the colours to the best of our abilities, but variations between monitors makes an exact colour representation impossible. The lighting conditions on pictures on the stump (As Above) and the graph paper are deliberately different to help you appreciate the colours and sizes.

This is not a toy and is not intended for children. Adult supervision is highly recommended for children and expert advice for the bigger kids!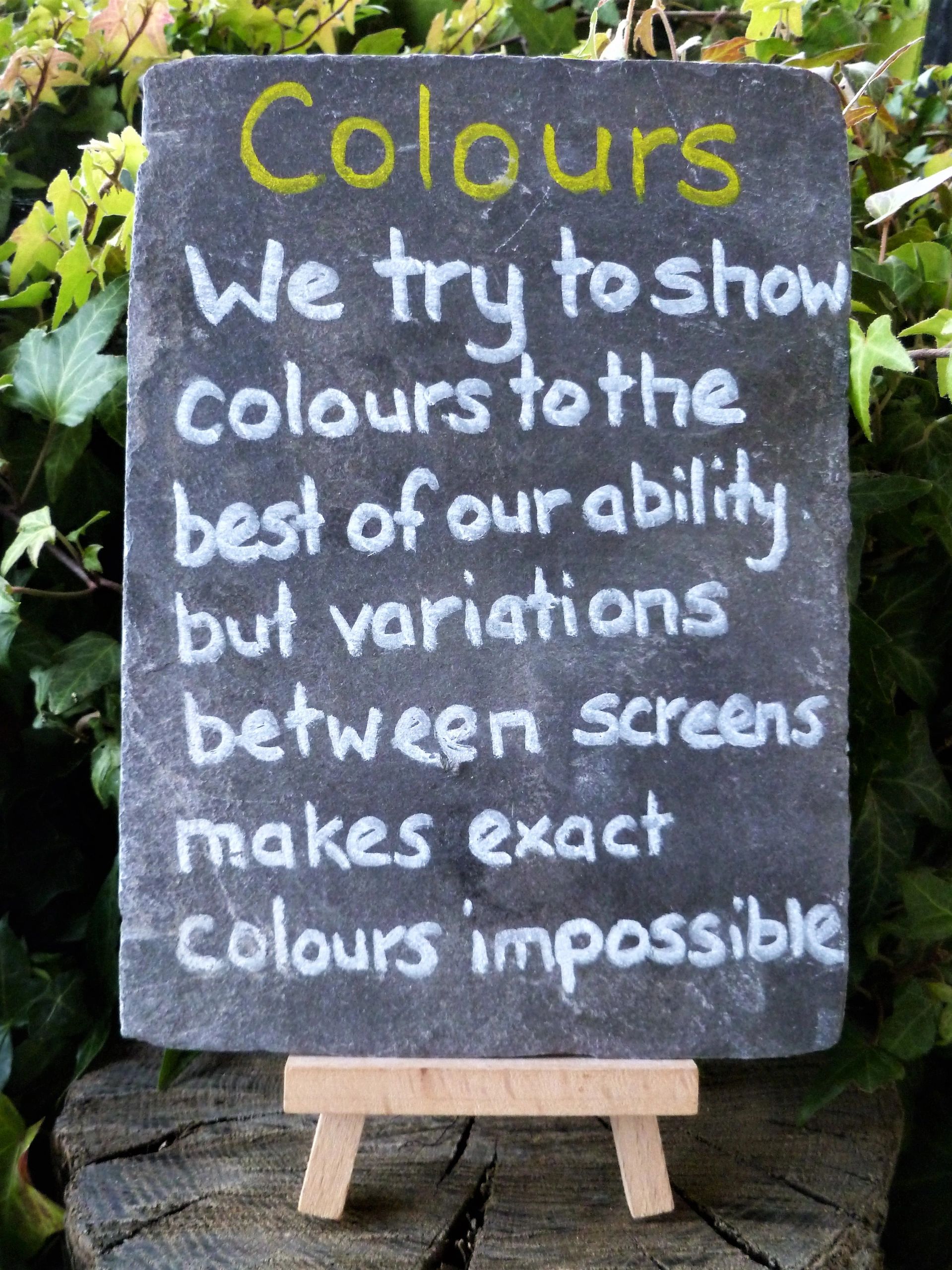 These compound honing blocks serves well for stropping most edge tools, in the workshop, in the great outdoors or at home. They will help keep your knife or tool razor-sharp for a lot longer before it needs re-sharpening.
These blocks are meant to be used and are not really intended for display, so you can expect a workman like finish.
Features:
Approx. 30mm long x 30mm wide x 20mm high

Approximately 30g
Honing or Stropping
The basic idea behind honing, or stropping is to remove the burr, on any cutting edge, that remains after sharpening. Honing also polishes the cutting edge on a microscopic level and leaves an edge sharper and stronger.
If you wish you can use a honing compound on one side of the strop to speed up the process, as it is mildly abrasive.
Knives for example should be held at an angle of about 20 degrees to the surface whilst being swept along the surface. Other tools such as chisels may be best honed using a jig to hold them at the correct angle for the tool.
You are welcome to get in touch and ask questions BEFORE buying. I will try to answer as quickly and fully as I can.
Reviews