Lansky Style Sharpening System
Lansky Style Sharpening System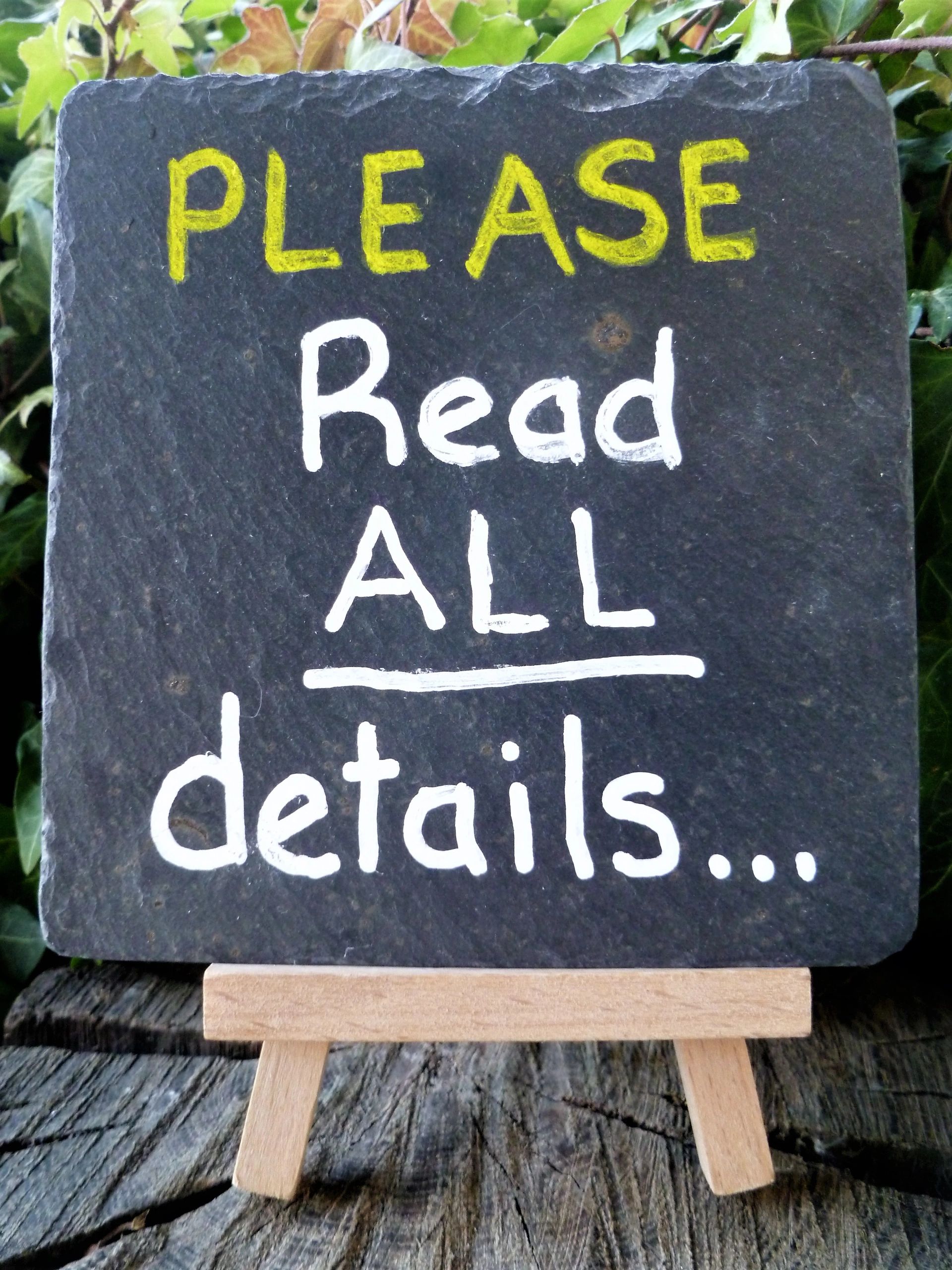 Please consult the pictures and details below BEFORE making a final choice and buying.  With this in mind I have tried to show the colours to the best of our abilities, but variations between monitors makes an exact colour representation impossible. The lighting conditions on pictures on the stump (As Above) and the graph paper are deliberately different to help you appreciate the colours and sizes.

This is not a toy and is not intended for children. Adult supervision is highly recommended for children and expert advice for the bigger kids!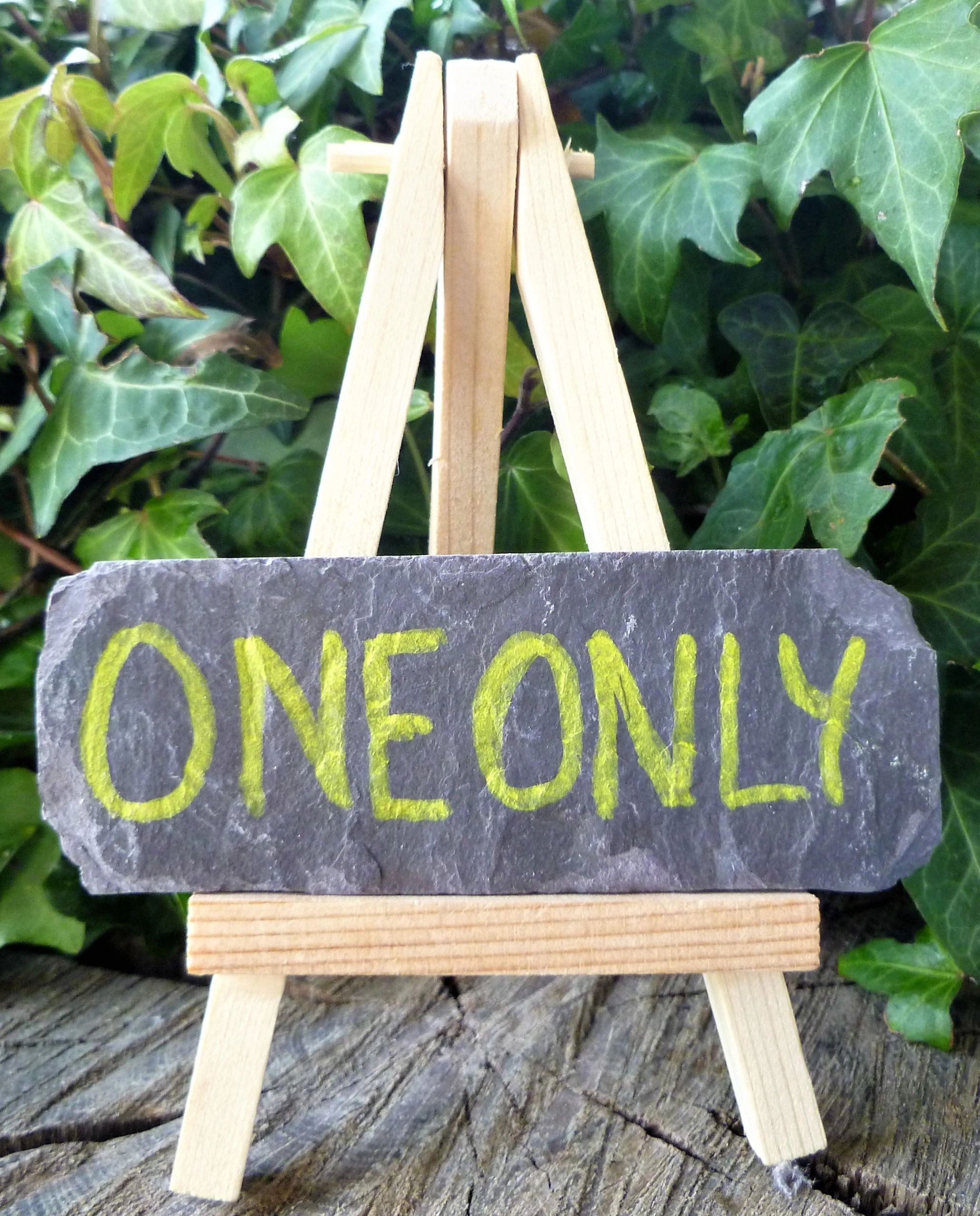 You are buying One sharpening system
THIS WAS NOT MADE BY LANSKY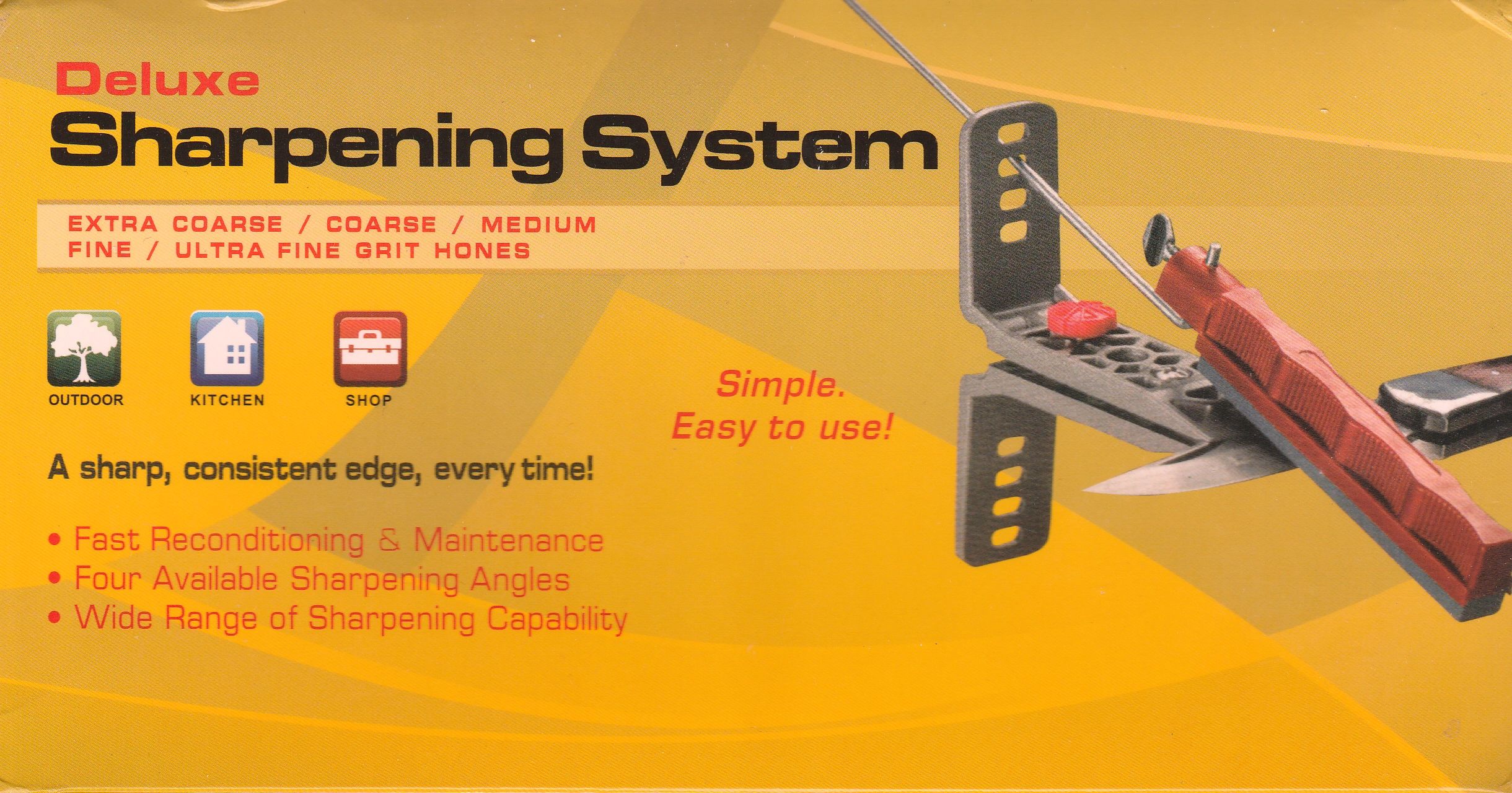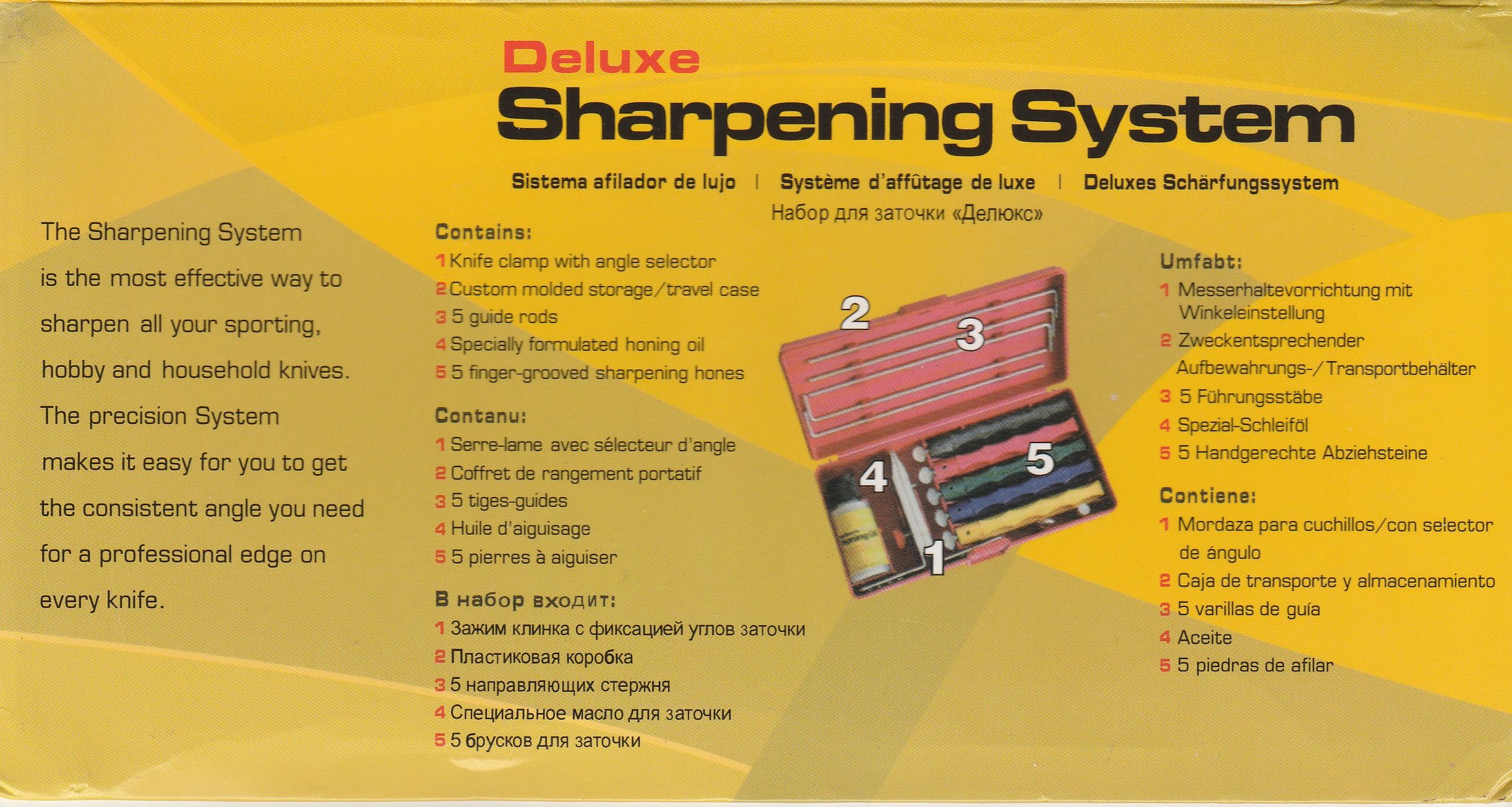 This system has the following features (Note all measurements are approximate)
Bottle of Honing Oil approx. 35ml (This will be more securely wrapped than shown in the pictures).

Knife clamp with 17°, 20°, 25° and 30° angles.

5 Grades of sharpening stone Extra Course 70 grit, Course 120grit, Medium 280grit, Fine 600grit and Ultra Fine 1000 grit.

5 Guide rods.

2 spare screws.

Illustrated set of Instructions (See Scan below) in English, German, French and Spanish.

Box measures has a total length of 216mm, 108mm deep and 40mm high.
Full kit weighs 510g.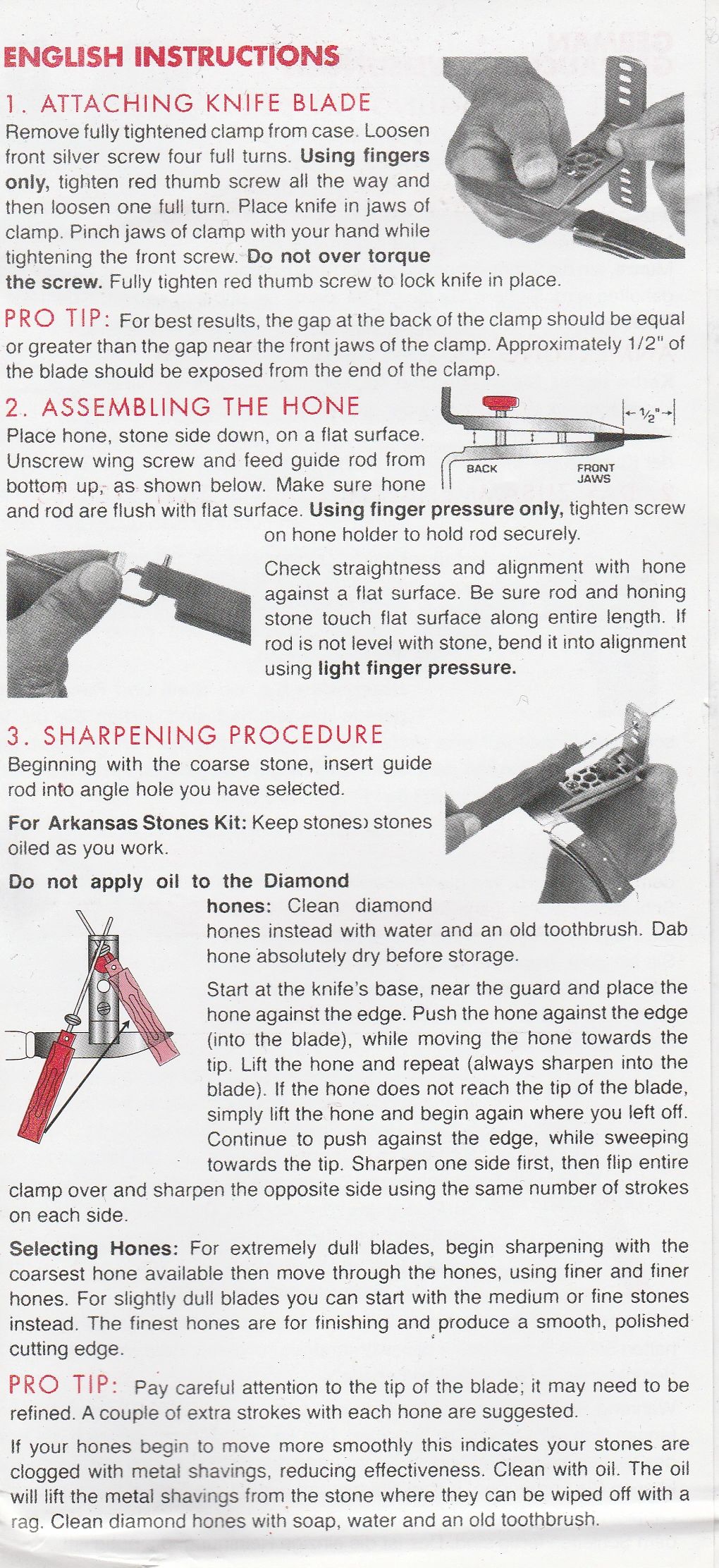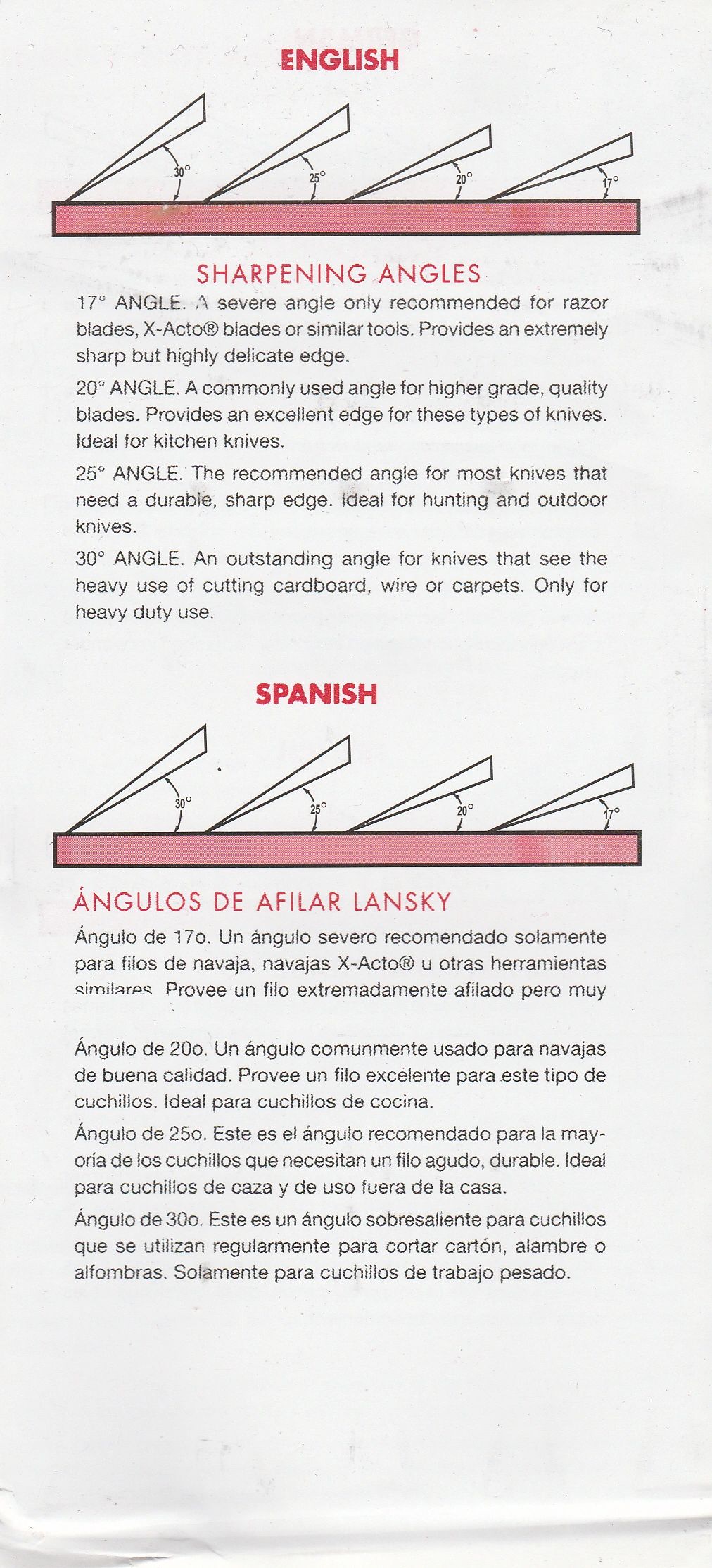 Sizes

I have tried to help you appreciate the size by taking some of the photographs on a graph paper background.
I hope the pictures are clear enough for you to work out the sizes.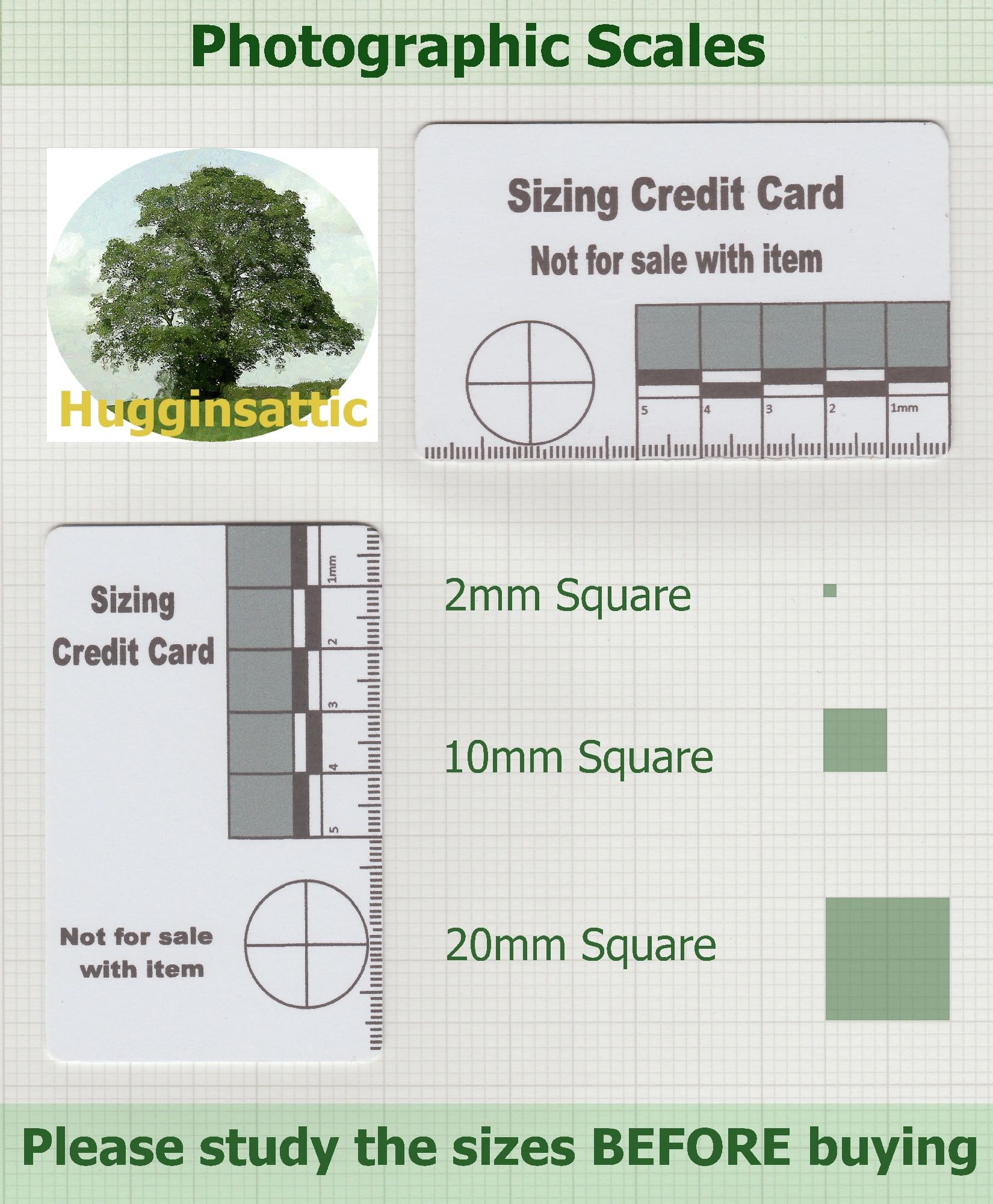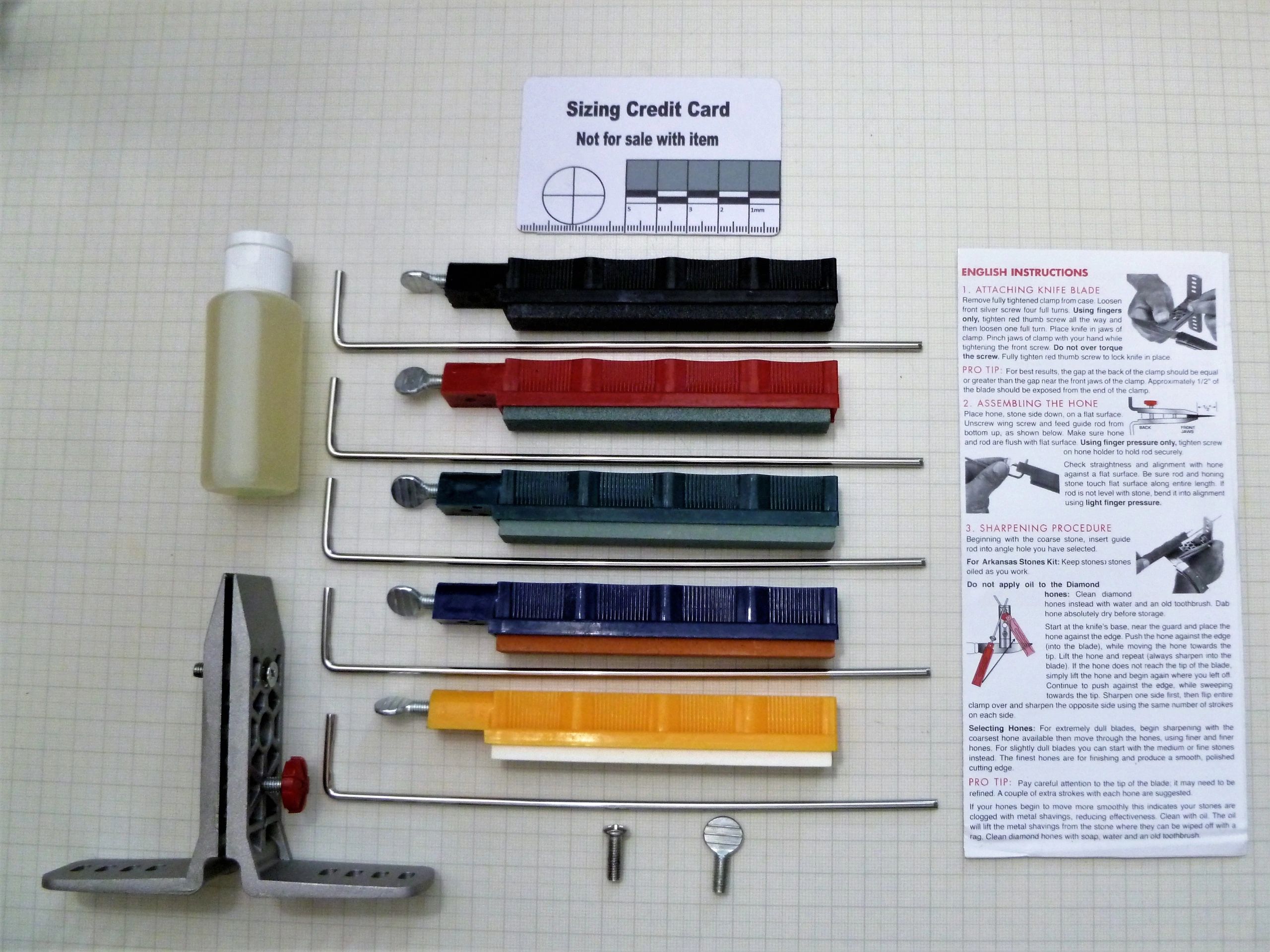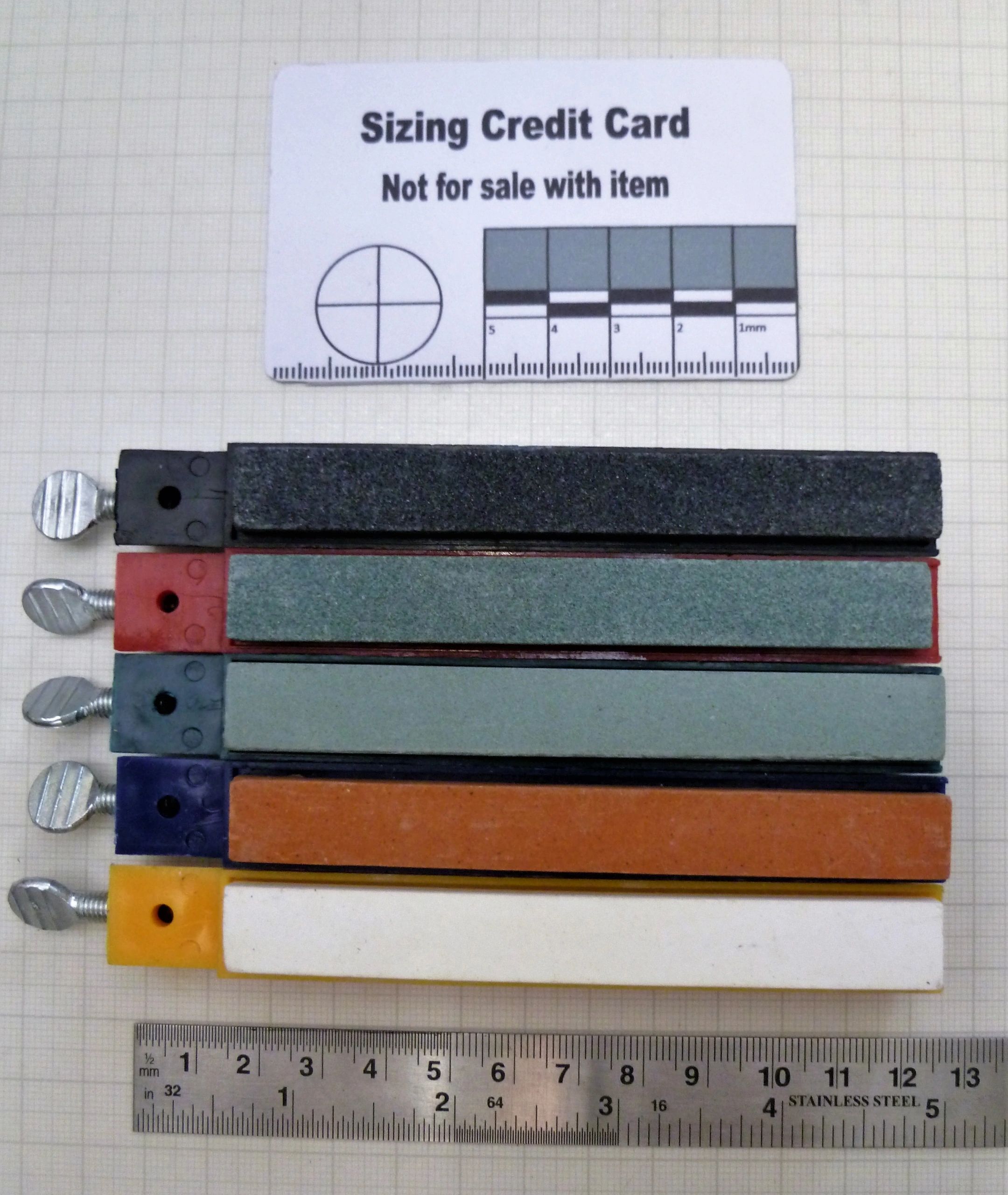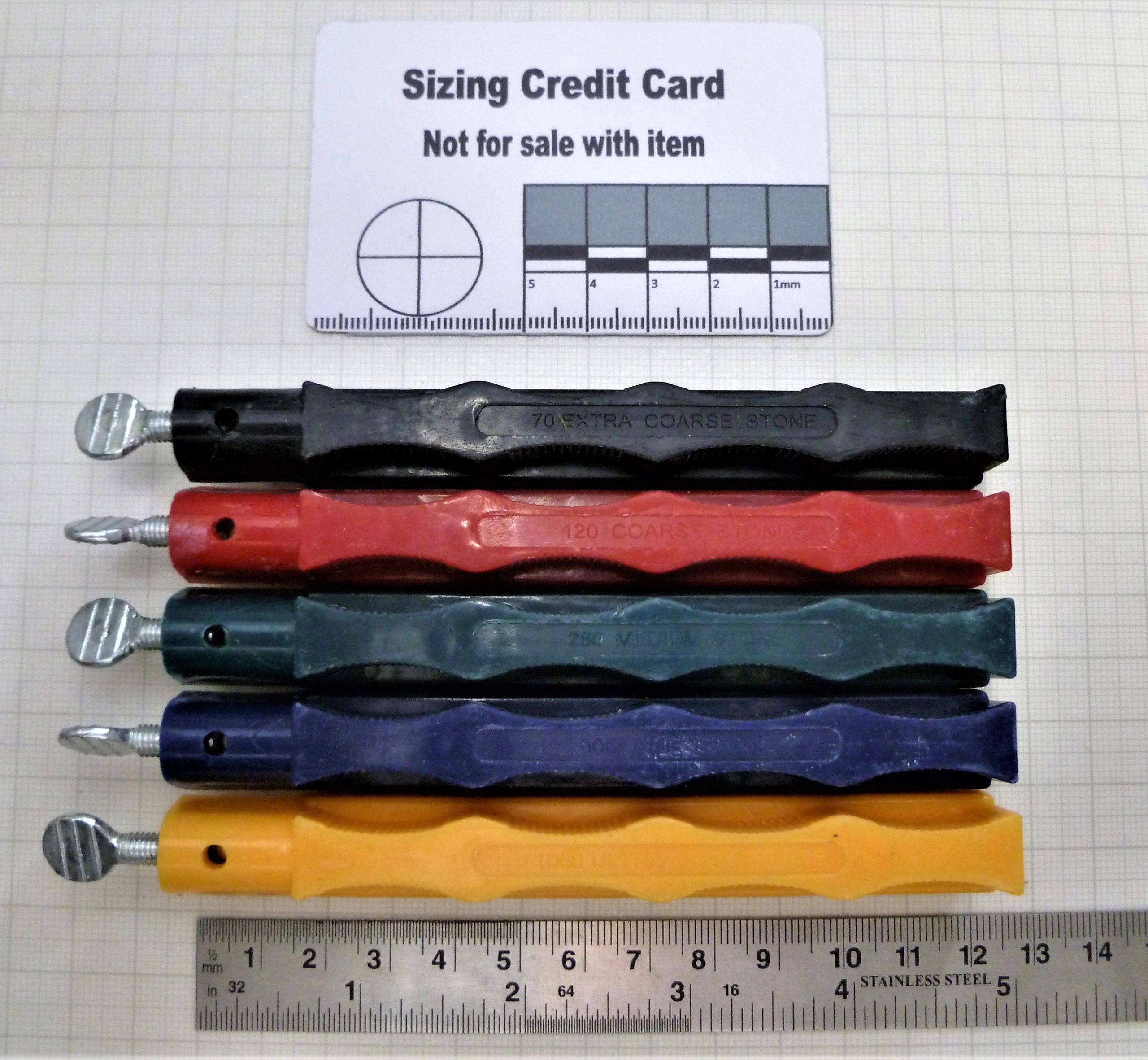 You are welcome to get in touch and ask questions BEFORE buying. I will try to answer as quickly and fully as I can.
Reviews