Leathercraft Awl
This is not a toy and is not intended for children. Adult supervision is highly recommended for children and expert advice for the bigger kids!

You are buying One Leathercraft Awl  

Features (Approximate Measurements)
Diameter at widest point 18mm

Length 120mm
Sizes
I have tried to help you appreciate the size by taking some of the photographs on a graph paper background.
I hope the pictures are clear enough for you to work out the sizes.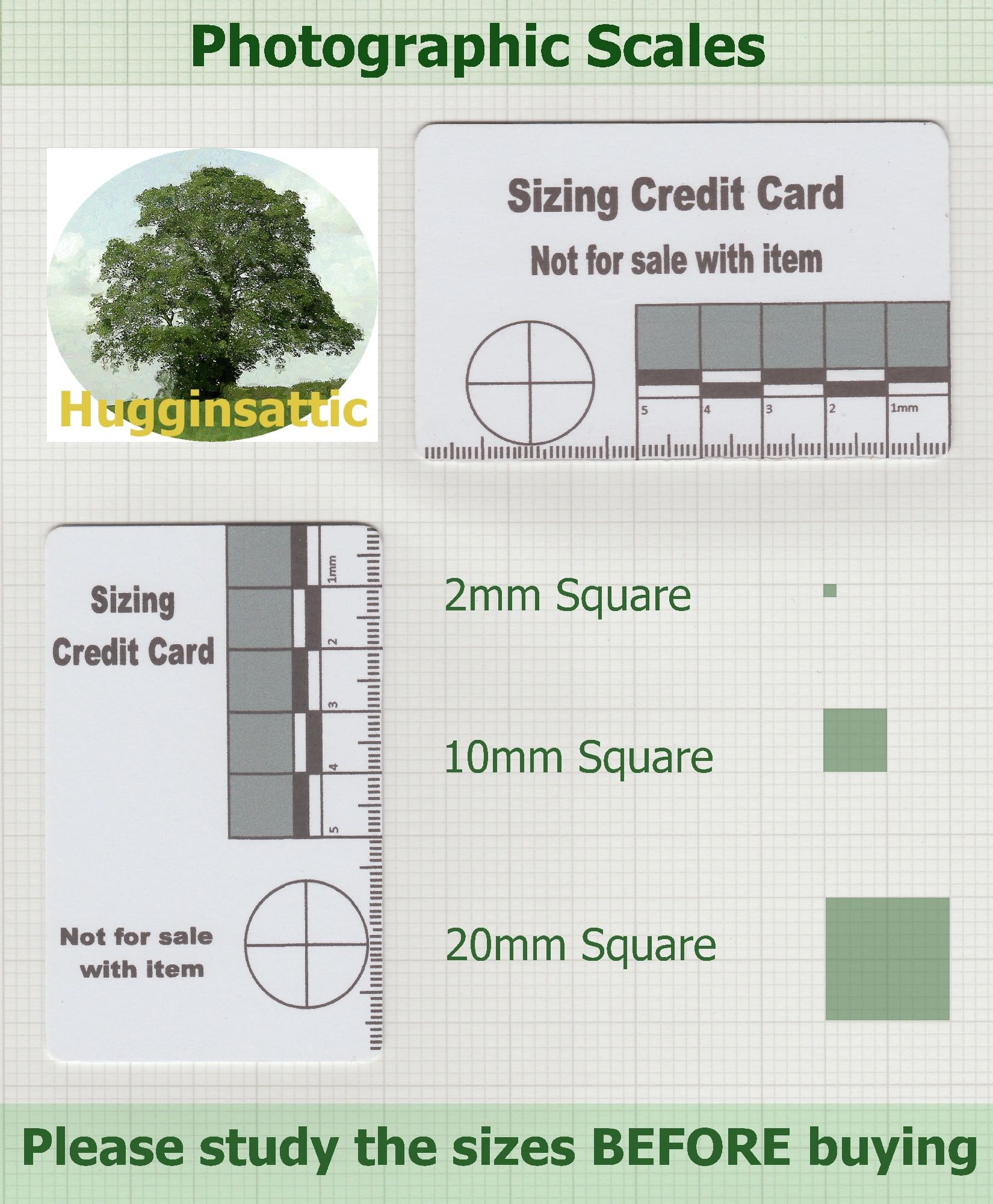 Reviews