Char cloth in a resealable bag
Char cloth in a resealable bag
Please consult the pictures and details below BEFORE making a final choice and buying.  With this in mind I have tried to show the colours to the best of our abilities, but variations between monitors makes an exact colour representation impossible. The lighting conditions on pictures on the stump (As Above) and the graph paper are deliberately different to help you appreciate the colours and sizes.
This is not a toy and is not intended for children. Adult supervision is highly recommended for children and expert advice for the bigger kids!
Features
Charcloth in a bag weighs approx. 10g net

Re-sealable bag

Bag measures 10cm x 14.5cm

This Picture Shows a layout of a 10g bag contents
Charcloth
Char cloth (also called charpaper) is cotton cloth that has been combusted in the absence of oxygen.  It is easily ignited and is used as tinder, often in conjunction with Flint and Steel or other fire starters (See picture below). Char cloth does not burn with an open flame; it burns slowly as a hot ember like the end of a cigarette (See picture below).  Even small pieces of char cloth will burn long enough to be used to light a fire.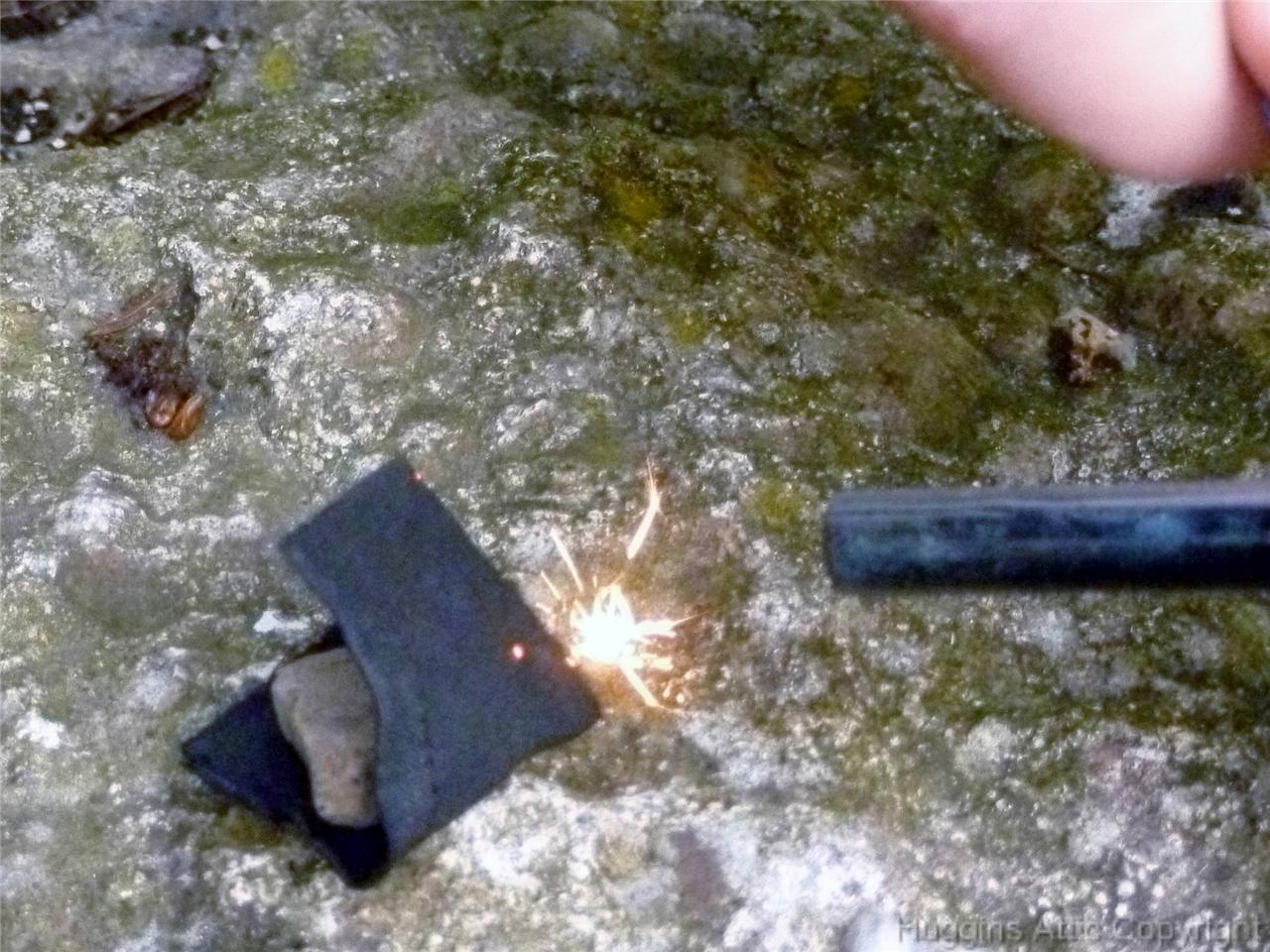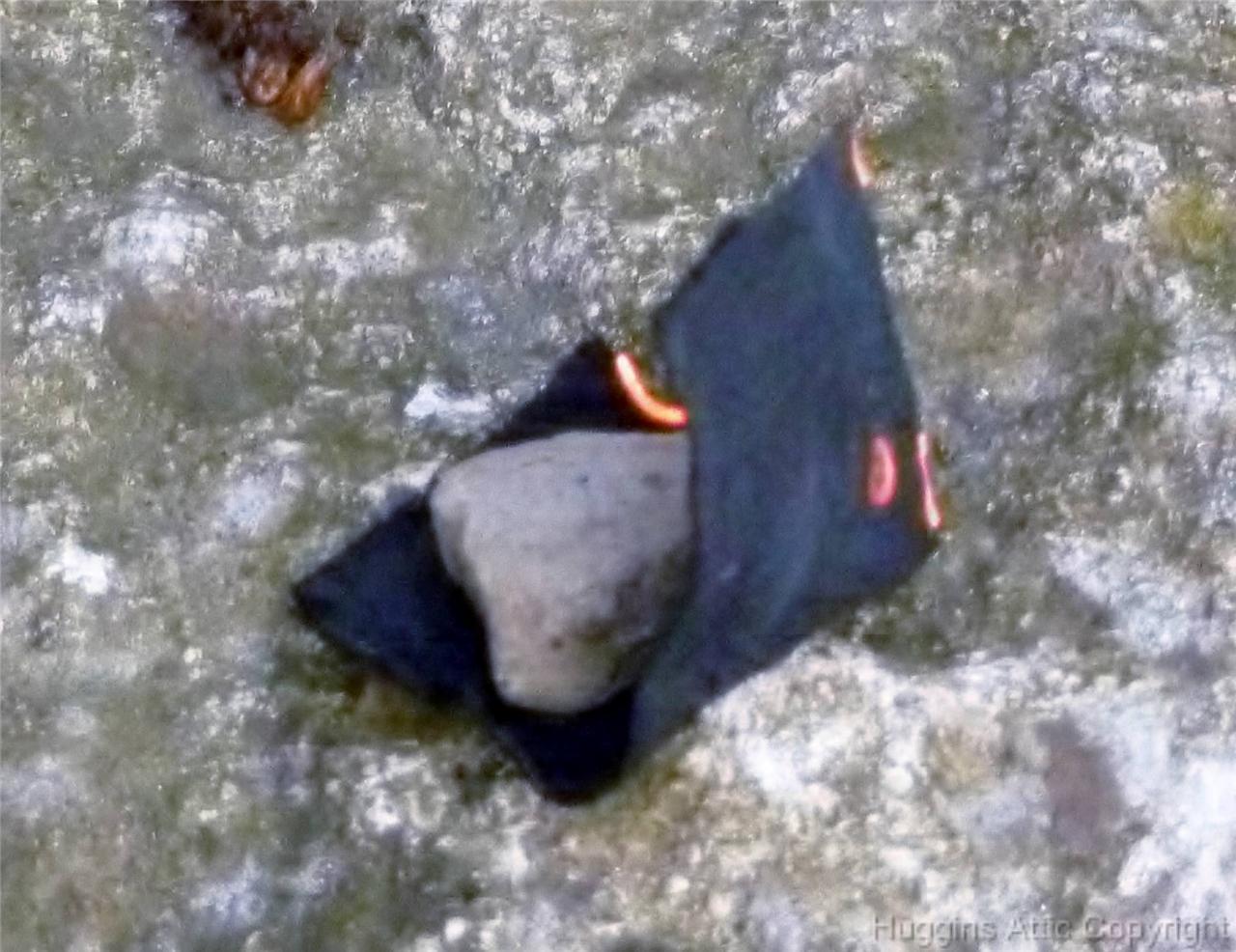 You are welcome to get in touch and ask questions BEFORE buying. I will try to answer as quickly and fully as I can.
Reviews