Char cloth in a Screw or Hinged lid tin with a Refill in resealable bag
Char cloth in a Screw or Hinged lid tin with a Refill in resealable bag
Char cloth in re-sealable bag, Screw or hinged lid tins for Bushcraft, Survival, Pioneers, Scouts, Hikers, Camping, Military

Char Cloth
Char cloth (also called charpaper) is cotton cloth that has been combusted in the absence of oxygen.  It is easily ignited and is used as tinder, often in conjunction with Flint and Steel or other fire starters (See picture below). Char cloth does not burn with an open flame; it burns slowly as a hot ember like the end of a cigarette (See picture below).  Even small pieces of char cloth will burn long enough to be used to light a fire.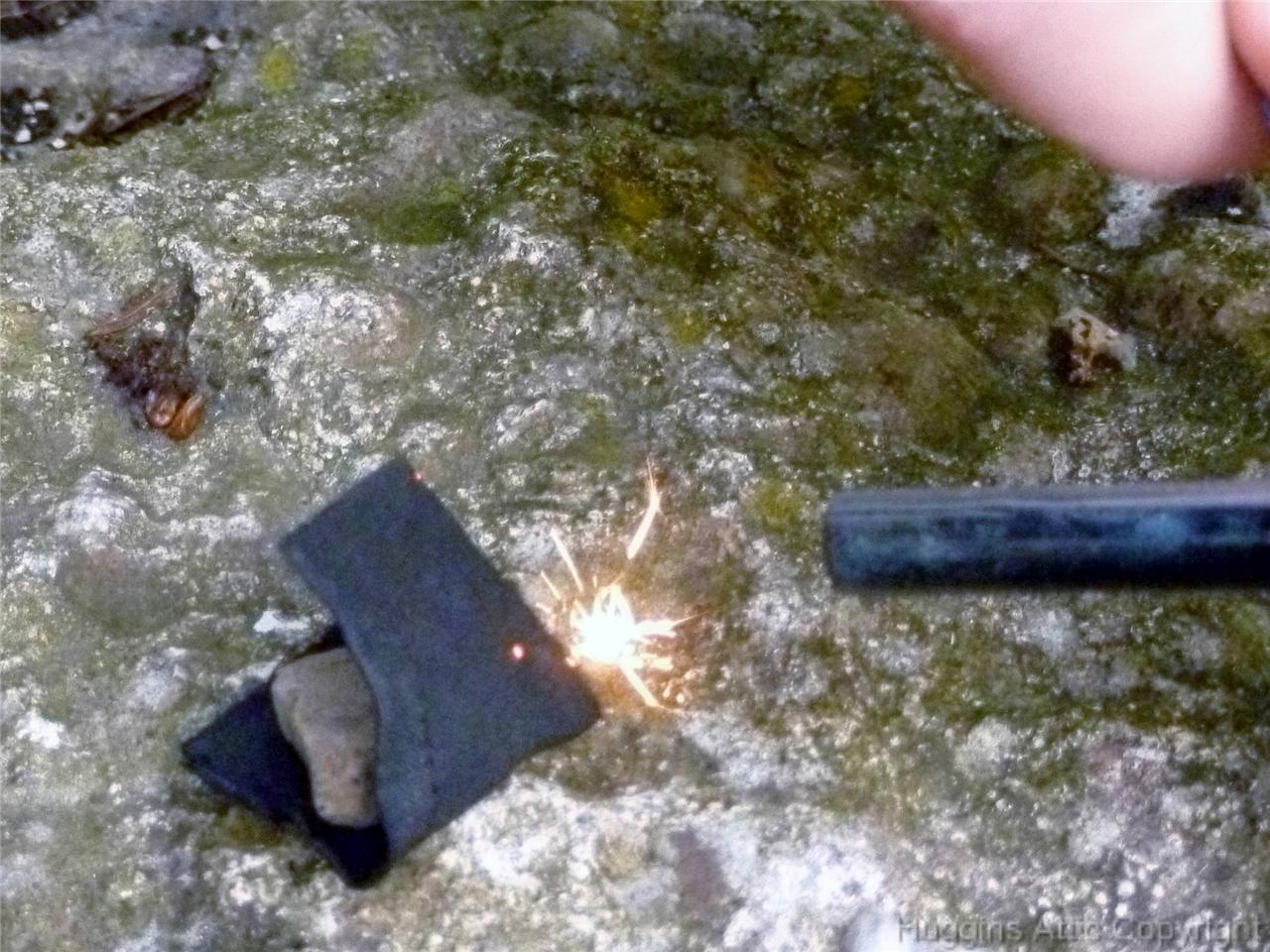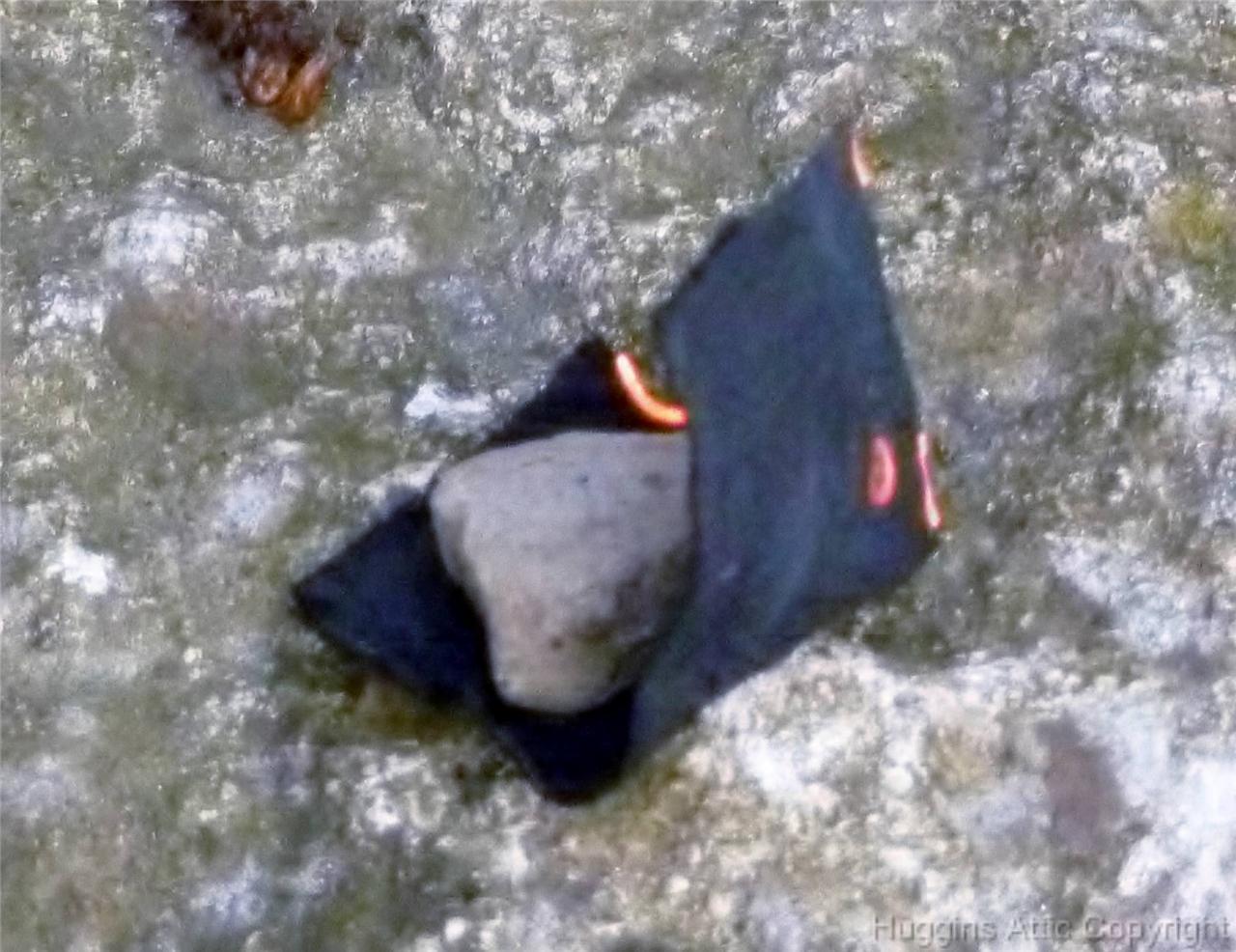 The char cloth in a bag weighs approx. 10g net

The char cloth comes in a re-sealable bag measuring 10cm x 14.5cm.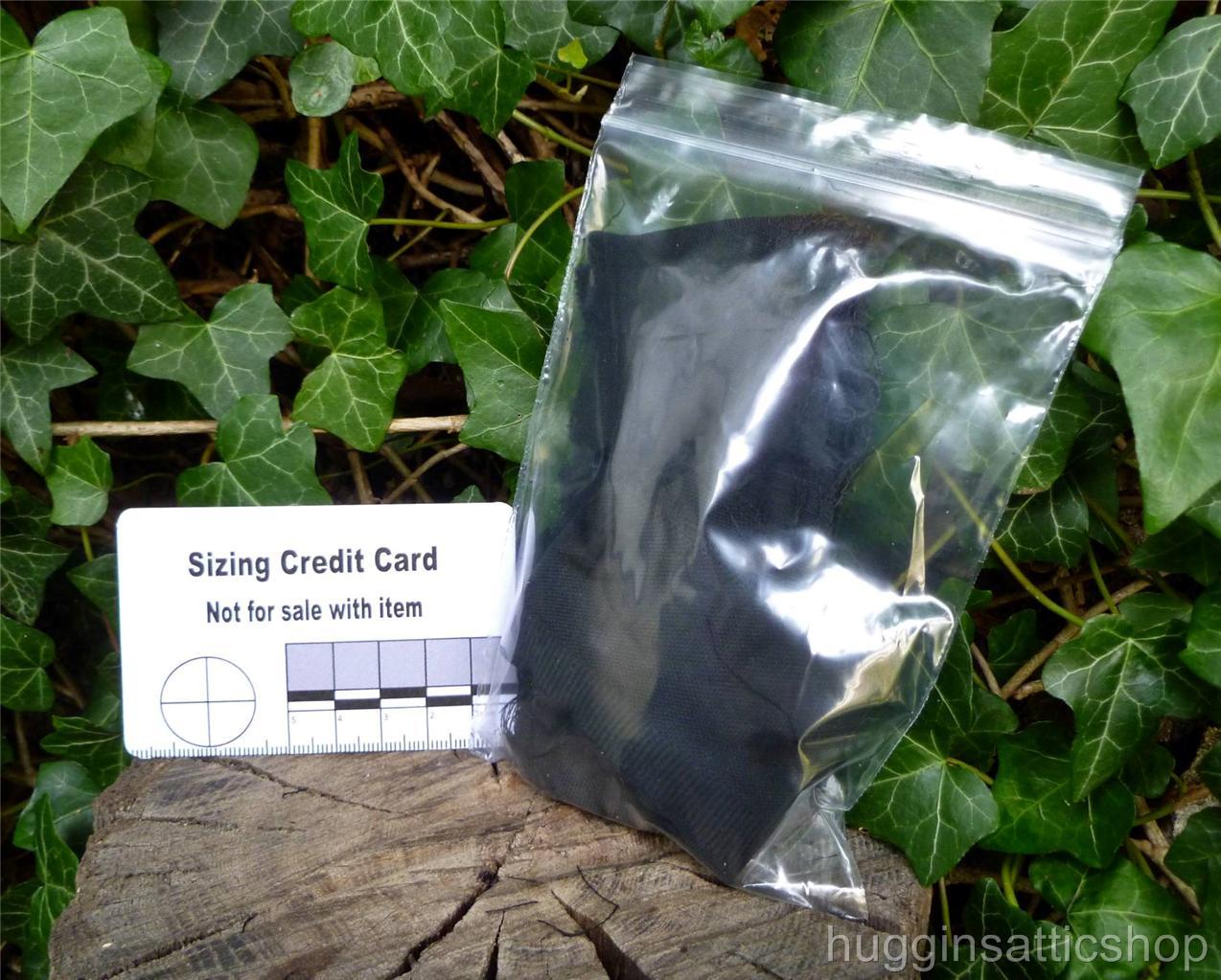 30ml Screw lid tin

Measures approximately 55mm diameter x 20mm deep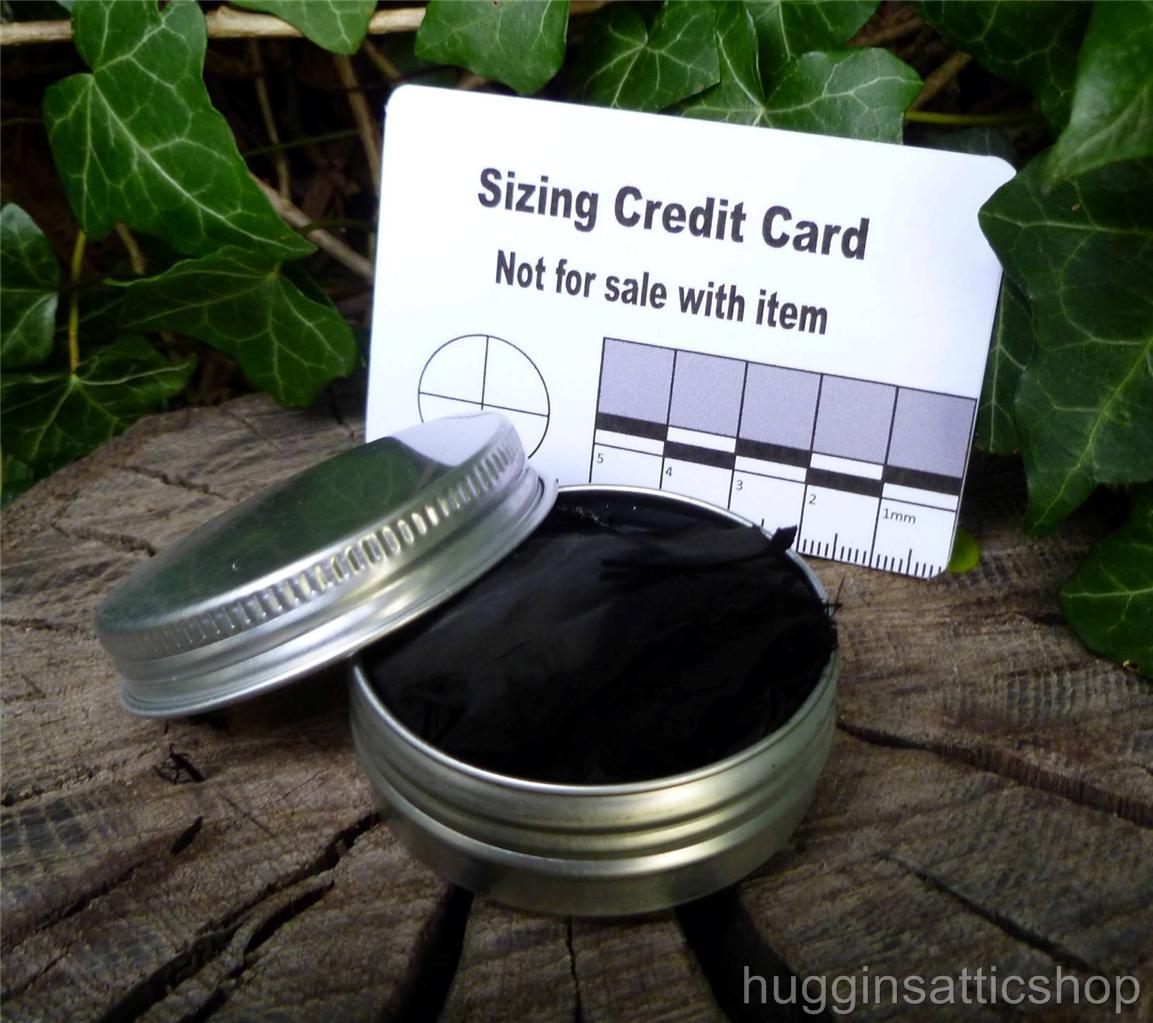 50ml hinged lid tin
Measures approximately 96mm long x 59mm wide x 21mm deep
This is not a toy and is not intended for children. Adult supervision is highly recommended for children and expert advice for the bigger kids!
Reviews